HBS + ASPERGILLIS FUMIGATUS
Immune support as a first line of defense against a fatal syndrome
DAYS OPEN
Immune support led to 10 fewer days open in dairy herd trials1
MASTITIS
Improved immune function led to a reduction in mastitis cases from 18% to 10%2
HEAT STRESS
Mitigates effects of heat stress to protect DMI and production
1Casarotto et al., 2020. Economic Impacts of Feeding OmniGen to Multiparous Dry Holstein Dairy Cows.
2Mammi, L. et al., 2015. PAHC Reference OG050815

Dairy Cattle Resources
See peer-reviewed research and veterinarian insights. Uncover promising trends and methods for dairy herd health management.
Dairy Cattle Products
OmniGen nutritional specialty products can help supplement your management strategy with a proven 2.5:1 return on investment.4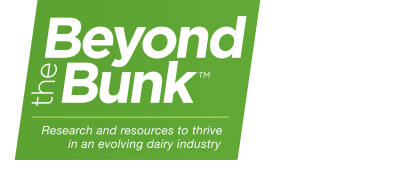 Sign up for Phibro's newsletter to receive research and resources to help you thrive in an evolving dairy industry.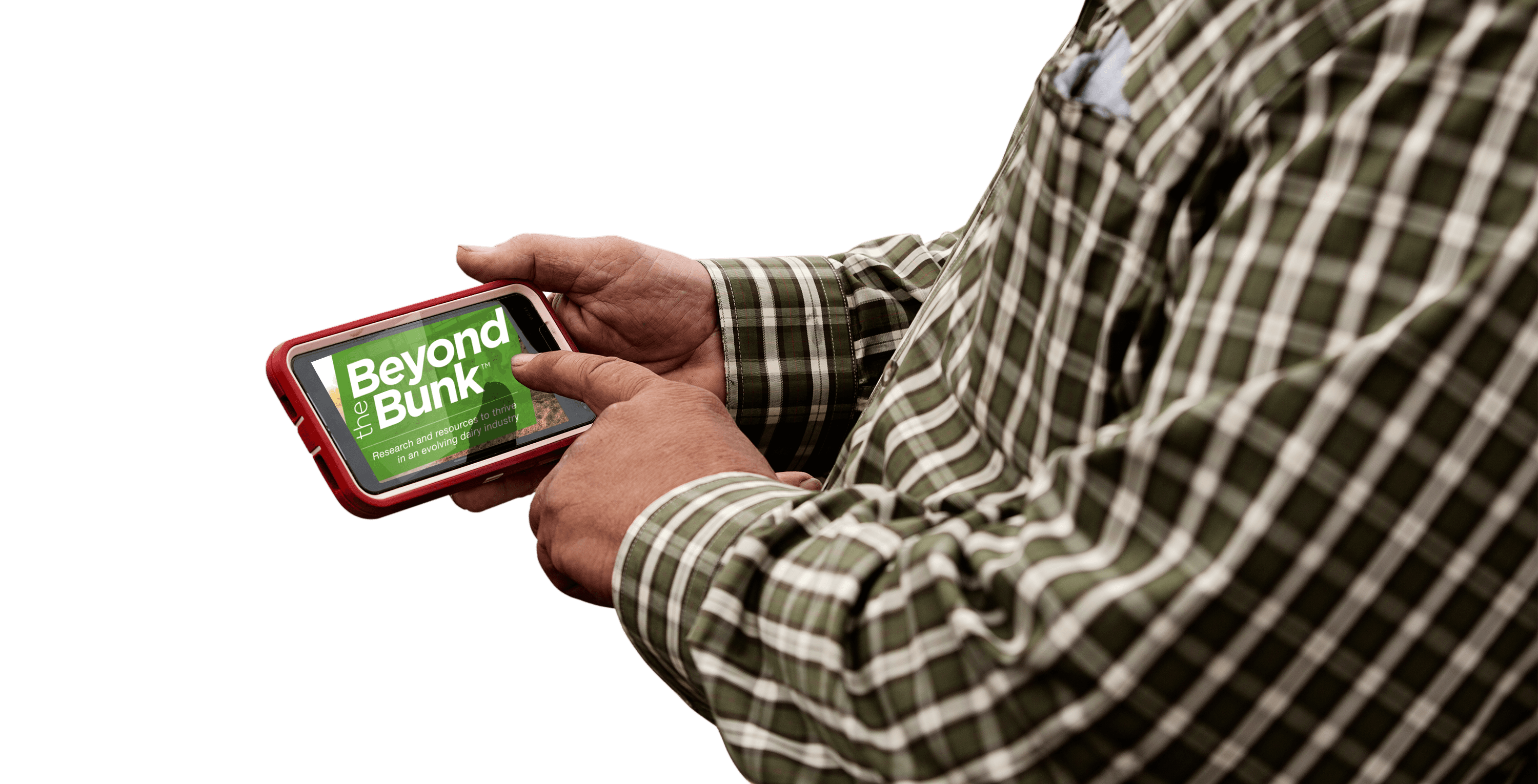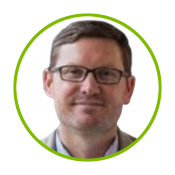 Brooke Humphrey
Ph.D., Senior Director, Research and Development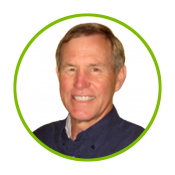 James D. Chapman
Ph.D., Senior Research Leader, Research and Development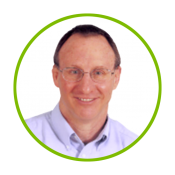 David J. Kirk
Ph.D., PAS, Director, Dairy Technical Services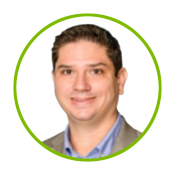 Paulo Rezende-Napier
Marketing Director AB20®, Provia Prime™ and OmniGen®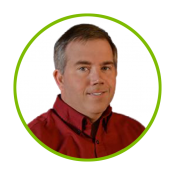 Scott Bascom
Ph.D., Executive Technical Services Manager

Our Dynamic Quality Assurance® program is not just about testing ingredients. It is our promise to produce only the highest-quality products – from sourcing of raw materials and our manufacturing process to industry-leading expertise and technical support. It is this commitment to excellence that helps us ensure our products are safe and effective for your animals.