1917
Philipp Brothers, Inc. founded in Europe
1947
Philipp Bros. Chemicals spins off from parent company & moves to the U.S.
1974
Formed Israel subsidiary
1980
Started Prince Agri Products subsidiary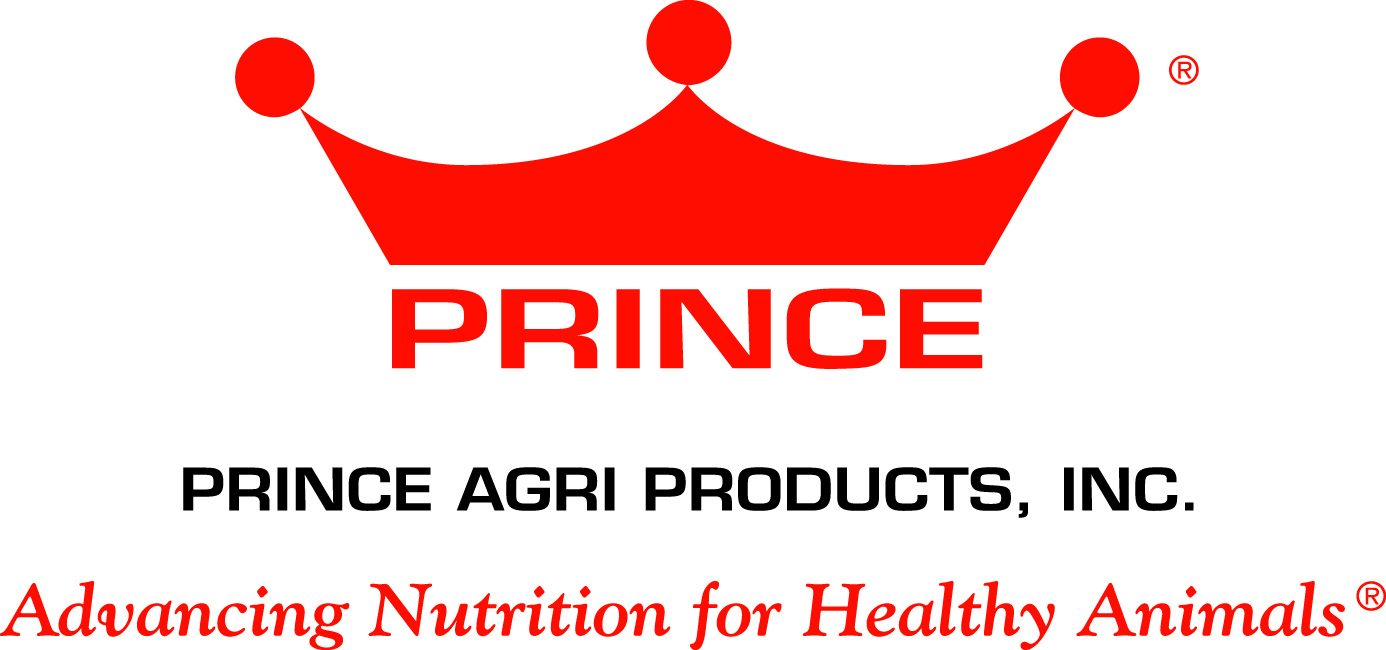 2000
Acquired Pfizer's MFA business
2003
Changed name to Phibro Animal Health Corporation.
2009
Acquired Baltzell Agri Products & ABIC Biological Laboratories Ltd
2011
Acquired all Animate assets from Granco Minerals, Inc.

2012
Acquired OmniGen Research, LLC.

2014
Phibro completes its initial public offering
2015
Prince Agri Products, Inc. emerges as Phibro Nutritional Specialties & Phibro Mineral Nutrition 2nd Animate Plant built in Quincy, IL Phibro Capacity of OmniGen Manufacturing in Quincy, IL doubled
2016
Acquired the assets of  MVP Laboratories, Inc.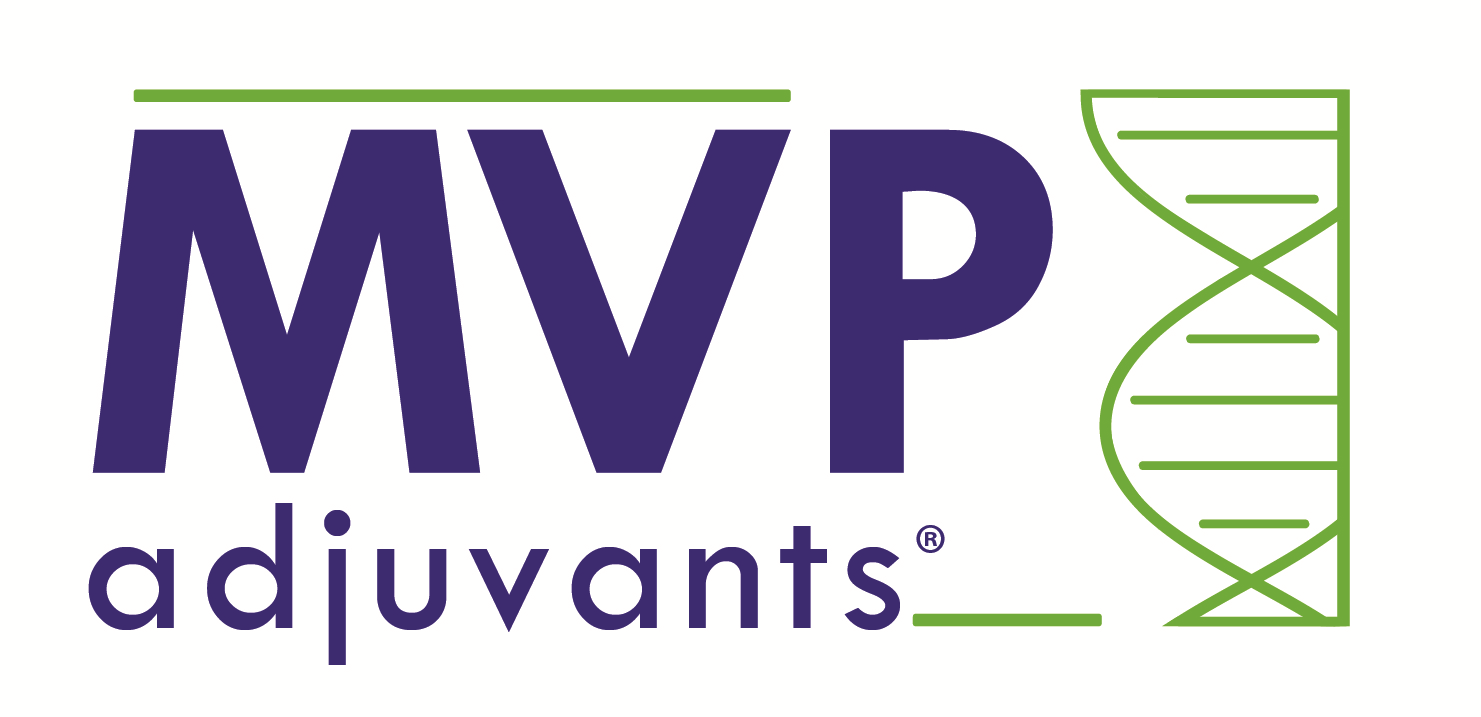 2017
Acquired Biotay S.A. a developer, manufacturer, and marketer of animal health and nutritional products based in Argentina