Phibro Anticoccidial Solutions
Comprehensive, Consistent and Effective
While not new, coccidiosis is one of the most economically important diseases in the modern broiler industry. The global cost of coccidiosis is estimated to be more than £10.36 billion (US$11.8 billion).1 That's why it is essential that poultry operations successfully manage the disease to stay productive and profitable.
1Blake, D. P., J. Knox, B. Dehaeck, B. Huntington, T. Rathinam, V. Ravipati, S. Ayoade, W. Gilbert, A. O. Adebambo, I. D. Jatau, M. Raman, D. Parker, J. Rushton and F. M. Tomley. 2020. Re‑calculating the cost of coccidiosis in chickens. Vet. Res. 51(1):115.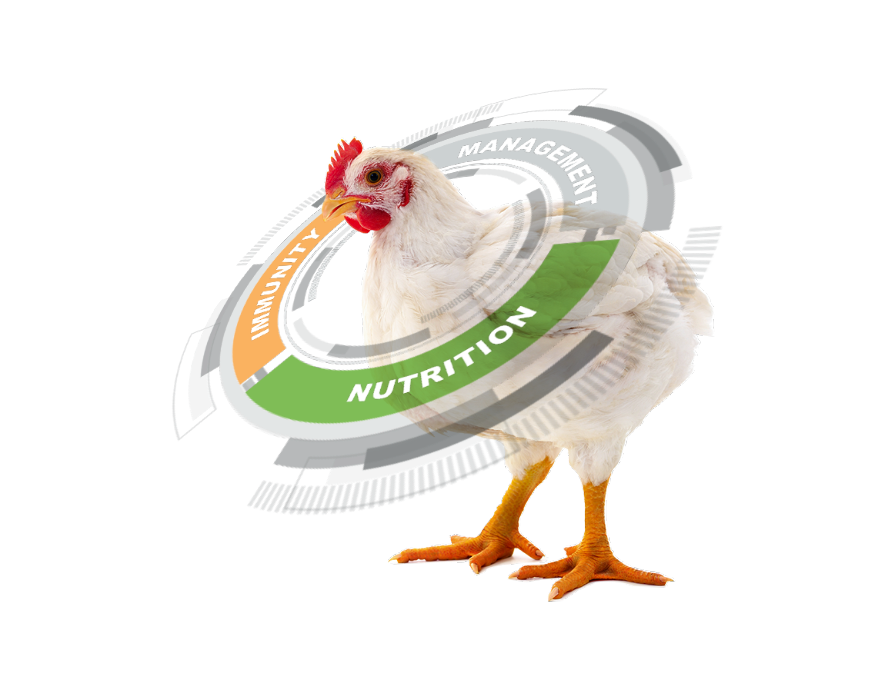 Phibro Anticoccidial Solutions
Consistent Coccidiosis Control
We offer a comprehensive anticoccidial portfolio of products that have been used in billions of broilers around the world. Manufactured under strict internal quality control procedures, our products are proven to support intestinal health and better animal performance, ultimately aiding in helping to optimize health and productivity.
5 Tips to Implementing an Effective Anticoccidial Program

Know the anticoccidial tools
One of the most important points in the control and prevention measures for coccidiosis in broiler chickens is selecting the right anticoccidial product and correctly implementing it in the operation.

Know the infection pressure
A good coccidiosis infection pressure monitoring program collects data and information to assess prevalence and provide feedback. This process gives the producer the tools to make decisions on product, dose and duration of use, adjustments and investigations.

Know the different product forms
To achieve the best performance of an anticoccidial program, the molecule should be properly dosed and mixed into the feed, so that every bird on the farm receives the same adequate amount of the anticoccidial drug.

Talk with your advisor
A detail often not considered in decisions about anticoccidial programs is the guarantee of supply. Many of these suppliers import their final products and active ingredients, which can generate complexity in supply chain management or result in noncompliance with commercial agreements.

Build the most effective program
Establish a rotation program to mitigate drug resistance, to maximize the effects of the anticoccidial program, and to achieve the best performance.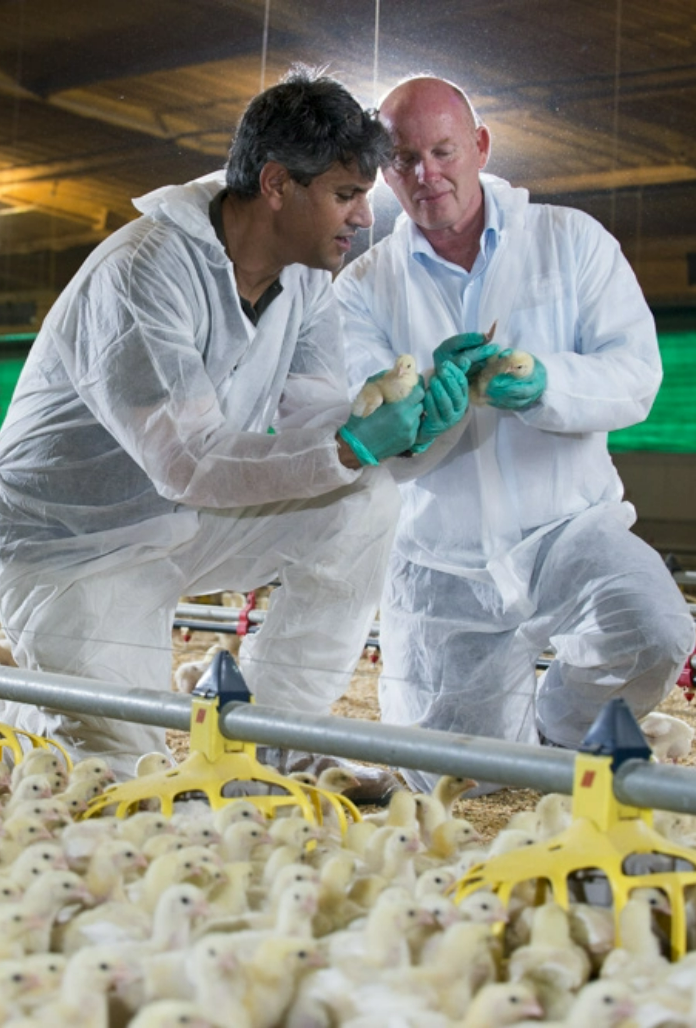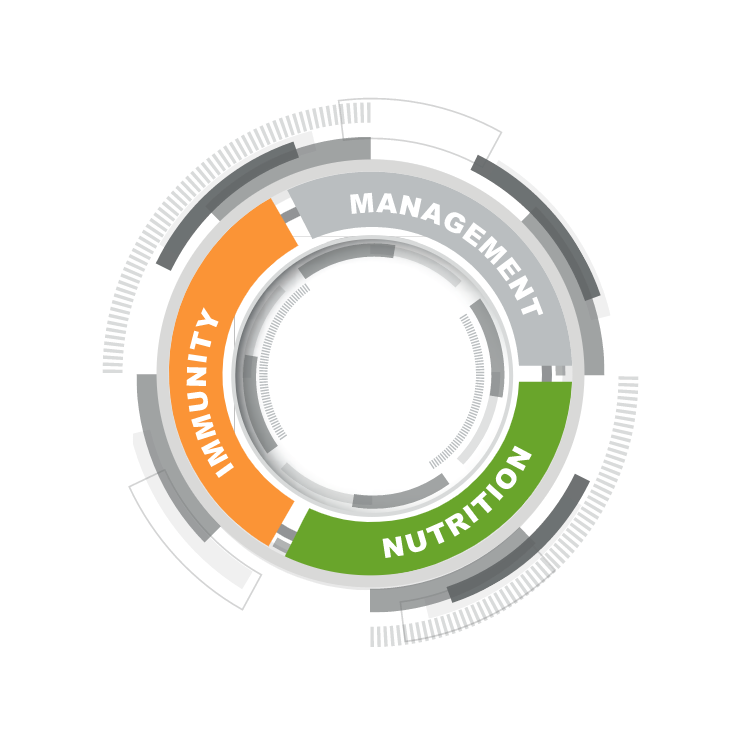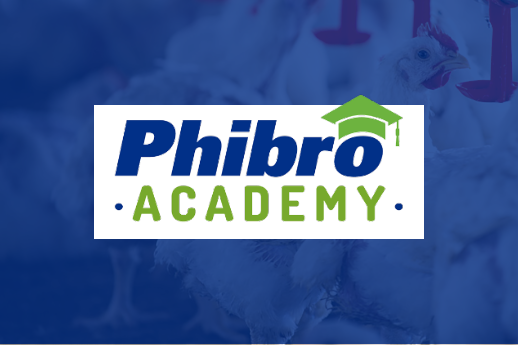 Dr. Vasil Stanev
Director, Global Tech Services Poultry Health and Nutrition, Phibro Animal Health Corporation
POULTRY WEBINAR
Coccidiosis and how to control it
Coccidiosis requires uninterrupted and well-directed management. This webinar provides an overview of the tools available to manage the disease and the most effective ways to use them to achieve the best possible efficacy.
Make Phibro Part of Your Anticoccidial Program
Phibro is a recognized global leader in animal health and nutritional specialty products. Backed by an experienced team with strong technical knowledge, our portfolio of anticoccidial products has been used in billions of broilers around the world.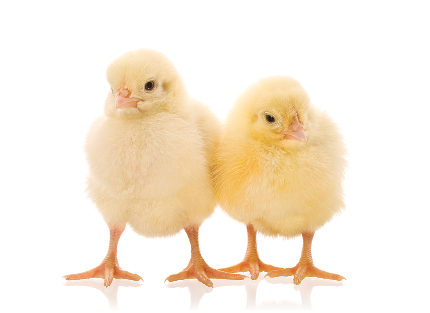 Product availability differs by location. Consult your Phibro Poultry advisor for availability in your country.