Coxistac®
(ionophore)
ACTIVE INGREDIENT
Salinomycin
Free-flowing granule formulation ensures optimal product distribution in feed, resulting in lower risk of carryover, safety and excellent efficacy for prevention of coccidiosis in broilers.*
EIMERIA SPECIES:
E. acervulina E. maxima E. tenella E. necatrix E. brunetti E. mitis
PRODUCT FEATURES:
The oldest and most recognized anticoccidial brand
No negative interaction with nutrient, feed or water intake
Consistent results in all conditions
Good for use in hot weather
AVAILABLE FOR:
Broilers, Pullets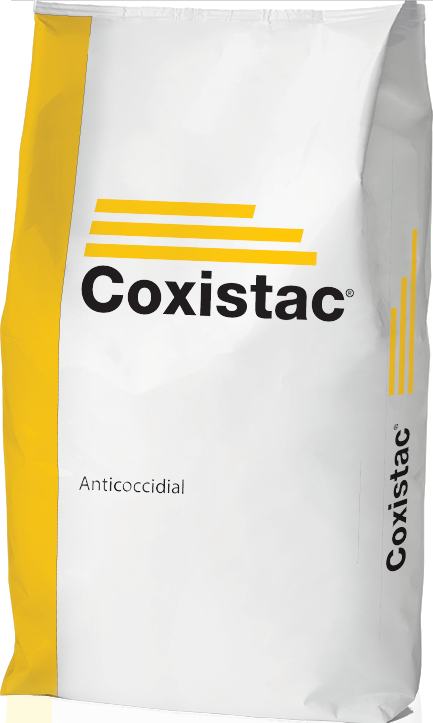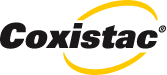 Make Phibro Part of Your Anticoccidial Program
Phibro is a recognized global leader in animal health and nutritional specialty products. Backed by an experienced team with strong technical knowledge, our portfolio of anticoccidial products has been used in billions of broilers around the world.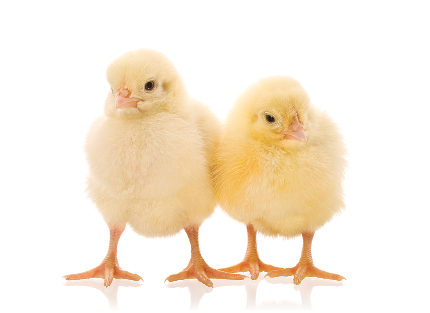 *Product availability differs by location. Consult your Phibro Poultry advisor for availability in your country.