OmniGen® News & Press Releases
Welcome to our News and Press Releases page, your source for news, content and updates for Phibro's OmniGen portfolio of animal health solutions. Here, you'll find our latest articles, fact sheets, press releases and more.
If you are a journalist, please see below for our media relations contact.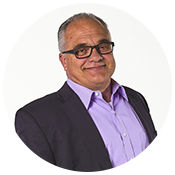 OmniGen Nutritional Specialty Products
OmniGen nutritional specialty products help optimize the overall profitability of your dairy. Whether improving immune function of your herd or combating the negative impacts of stress, our portfolio of products helps your herd be and stay healthy.
OmniGen products are exclusive combinations of selectively sourced ingredients:
All-natural aluminosilicates
Yeasts and other components
All produced using Phibro's unique processing technologies and years of formulation expertise.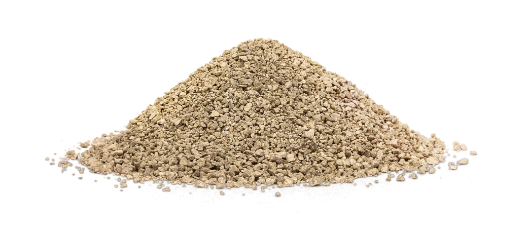 Phibro Animal Health Corporation is a diversified global developer, manufacturer and marketer of a broad range of animal health and mineral nutrition products. Our story begins with the goal of contributing to a healthy, affordable food supply by helping farmers responsibly care for their animals.
With a growing line of natural, sustainably produced products, we offer responsible solutions to help support the health of all animal species, including cattle, poultry, swine, aquaculture and more.
Our future looks extremely bright, guided by the same commitment to integrity and hard work that brought us to where we are today, helping veterinarians and farmers produce healthy, affordable food while using fewer natural resources.
Have a Question or Comment?
With Phibro as your partner, you can count on our dedicated staff to help you get the answers you need and achieve the results you want. Thank you for contacting us with your comments and questions. We'll respond to you very shortly.
Contact Us