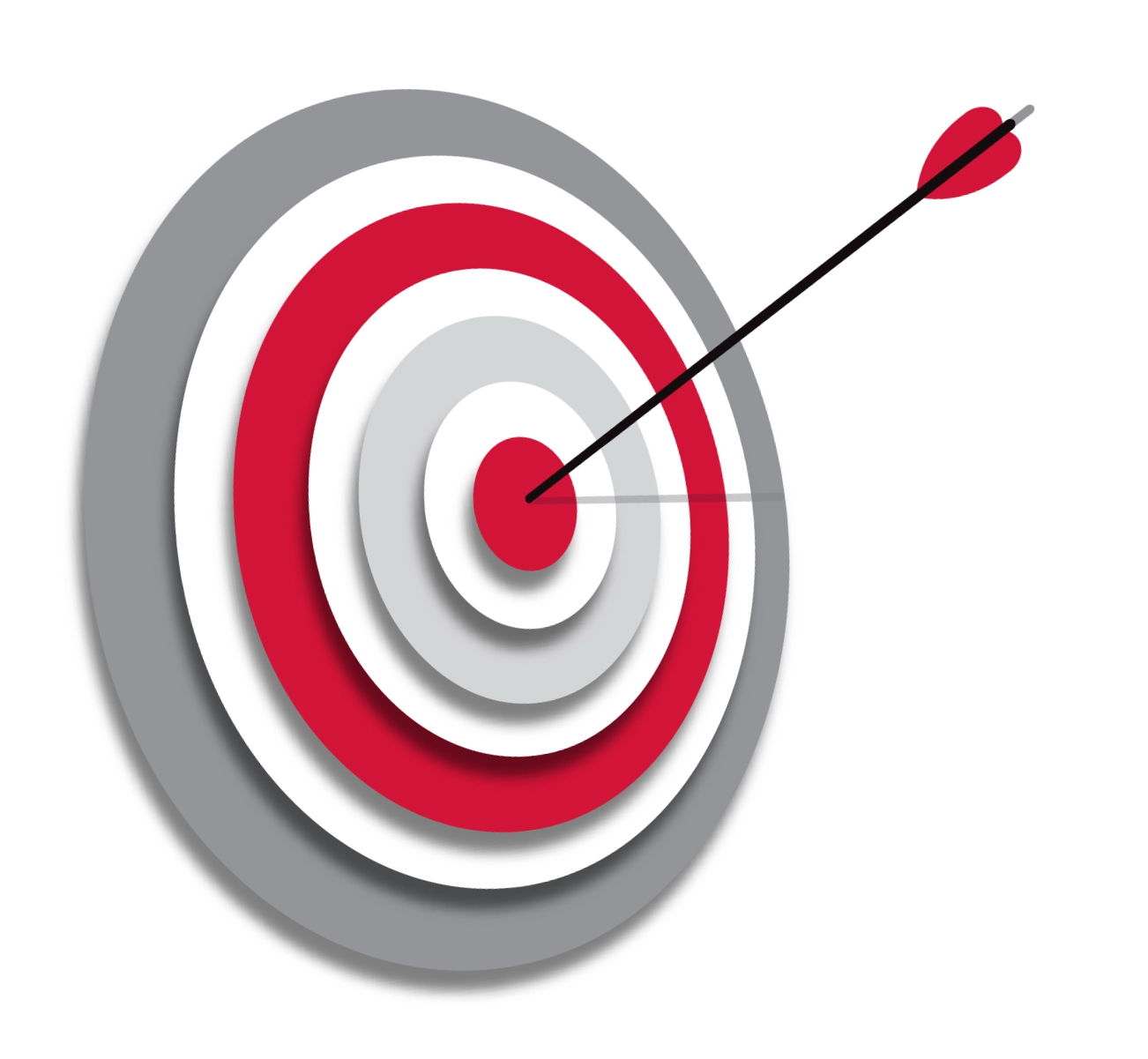 DCAD Done Right™
Targeting a prepartum diet that is fully acidogenic with high dietary calcium can help improve the postpartum calcium status of transition cows.
Learn about our DCAD program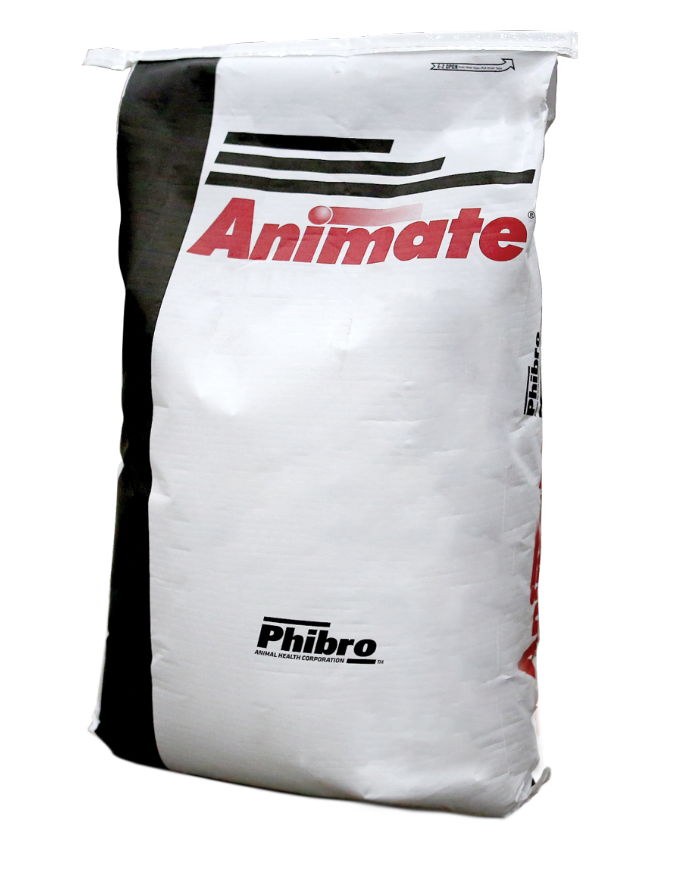 Start with the Right Anion Source
Animate® nutritional specialty product is a unique and patented anionic mineral that has been shown to help keep transition cows healthy and productive.
Learn about Animate

Our DQA® program is not just about testing ingredients. It is our promise to produce only the highest-quality products — from sourcing of raw materials and our manufacturing process to industry-leading expertise and technical support. It is this commitment to excellence that helps us ensure that our products are safe and effective for your animals.

Hear from a Dairy Producer
"I've learned that a low-DCAD, high-calcium diet is what we need to make the transition work."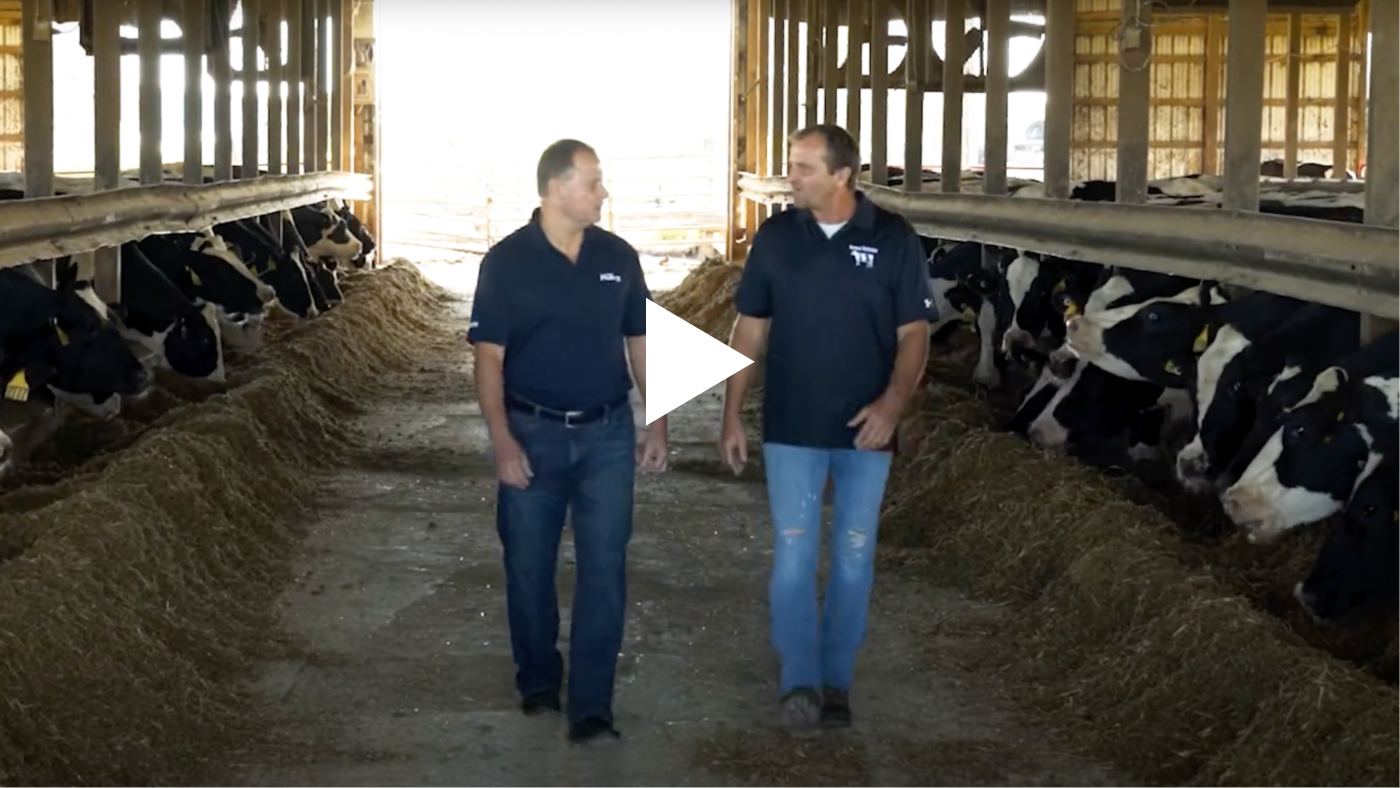 Dairy producer Tony Herman has been feeding a negative DCAD program for 15-20 years. His goal is to have cows calve, relax, be comfortable and not have any negative health events like retained placenta or milk fever.
Track the Trends
The Animate® App is designed to help you track the factors that affect transition cow performance, including ration DCAD, urine pH, bunk space, stocking density, days in close-up and other key parameters.
Set up and organize your dairy information.
Enter data based on individual cows' and farm details.
View all data entered collectively by date.
View and track trends for your herd over time.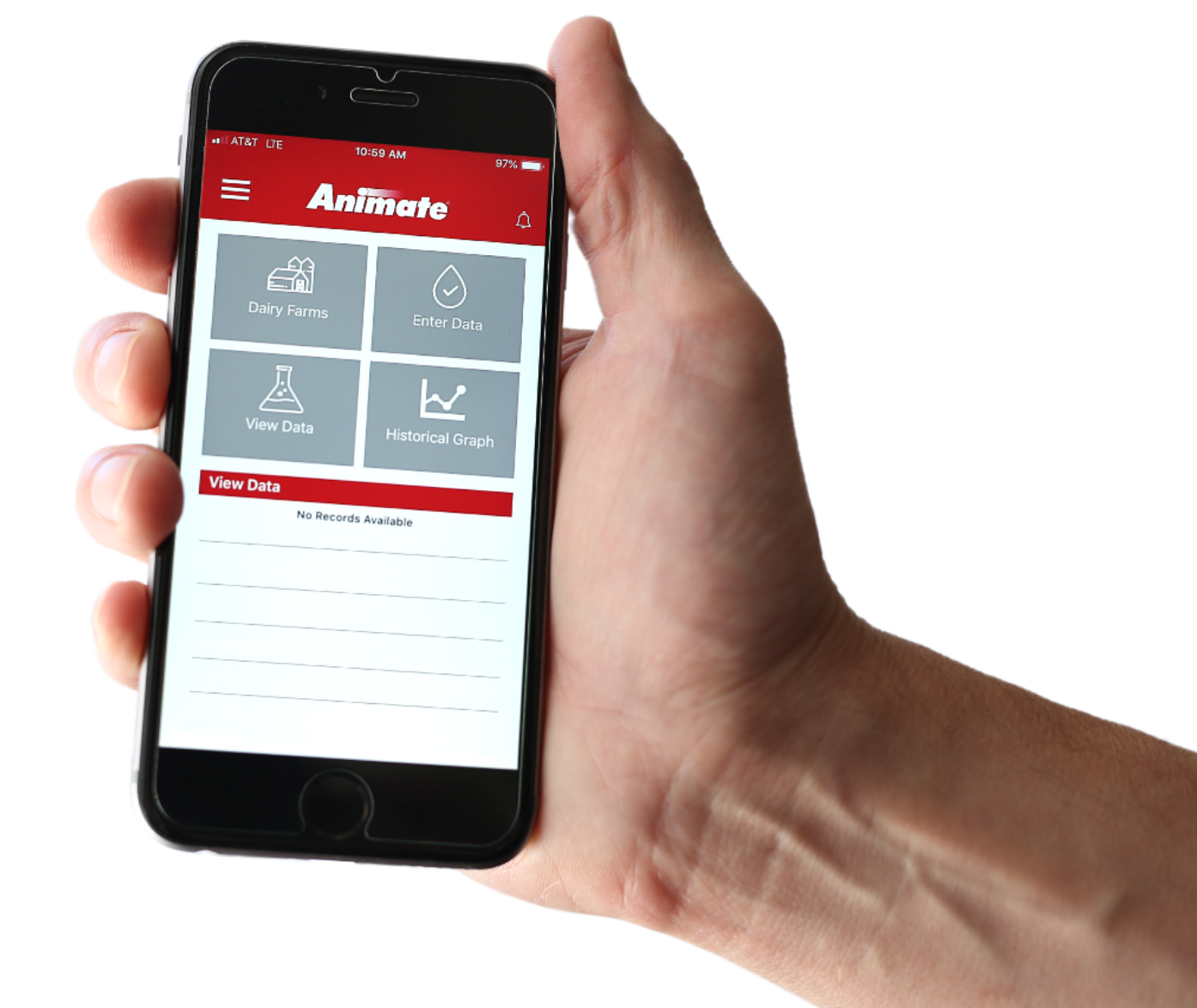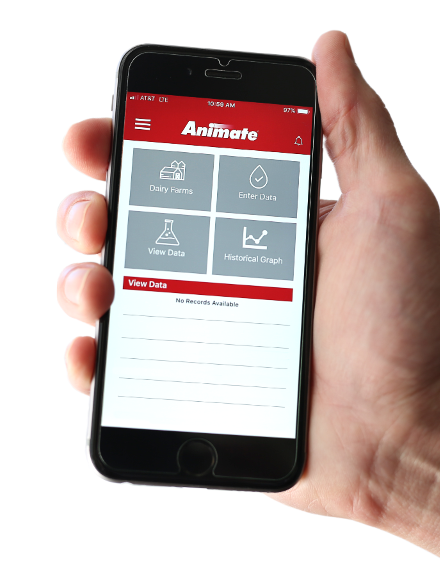 You Herd Right™ Podcast
You Herd Right™ Podcast
Take a deep dive into a range of topics, tactics and innovations in dairy production. Gain greater insights into dairy cow health and the success of dairy operations. Hear from experts in the field as we dig into the details and best practices for nutrition, animal health and dairy cattle management.
Episodes include:

Feeding and managing your prepartum dairy cows.
Research that supports fully acidogenic, high dietary calcium diets.
Mineral guidelines.
Compensated metabolic acidosis.