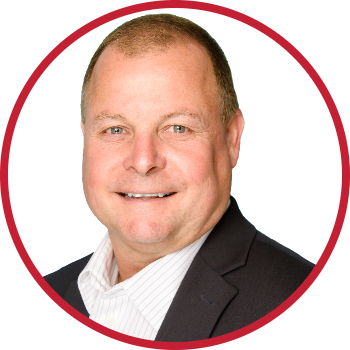 Dr. Ken Zanzalari
Ph.D., Dipl. ACAN
Product Director
Dr. Ken Zanzalari is a Product Director for Phibro Animal Health, where he is responsible for the marketing leadership of the company's nutritional specialties and mineral nutrition products, including Animate®, Hy•D®, Cellerate Yeast Solutions®, GemStone® and Vistore®. Dr. Zanzalari has more than 30 years of experience in the feed industry, holding various roles and responsibilities, including product development and formulation, sales staff mentoring, training and field technical support, coordinator of dairy research, and direct account responsibilities for dealers and dairy producers. In addition, Dr. Zanzalari obtained a Bachelor of Science in Dairy Husbandry from Delaware Valley College, and a Master of Science and Ph.D in Animal Science from the University of Tennessee, Knoxville. He is also a board-certified nutritionist through the American Registry of Professional Animal Scientists (ARPAS).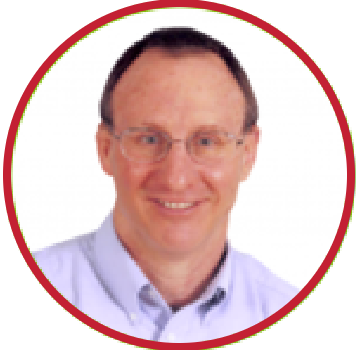 Dr. David Kirk
Ph.D., PAS
Director, Dairy Technical Services
Dr. Dave Kirk leads the U.S. Ruminant Technical Services Team for Phibro Animal Health Corporation, where he and his team help support the company's nutritional specialty products, including OmniGen®, Animate®, AB20®, Hy•D® 100 and Cellerate Yeast Solutions®. Dr. Kirk's expertise includes a focus on the feeding and management of transition dairy cattle, mineral nutrition and feed formulation and manufacturing. He has more than 30 years of experience in the feed industry, working primarily with dairy producers and the feed manufacturers, nutritionists and veterinarians that serve them. Dr. Kirk received a Master of Science in Nutrition from Texas A&M University, and a Ph.D. in Animal Science from Virginia Tech.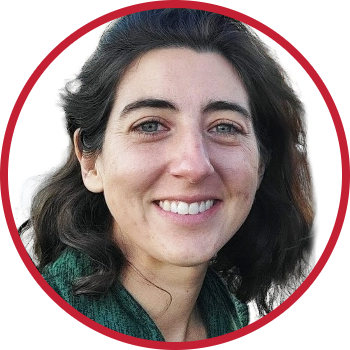 Dr. Kristen Glosson
Ph.D., PAS
Senior Technical Services Manager
Dr. Kristen Glosson has supported the United States dairy industry as a Technical Service Manager in the Northeast and Southeast region with Phibro Animal Health since 2018. She obtained a Bachelor of Science and Master of Science in Animal Science and Nutrition from North Carolina State University. Glosson then earned a Ph.D. from the University of Illinois, Urbana-Champaign, under the guidance of Dr. Jim Drackley. After leading multiple research projects from both universities, Dr. Glosson has had experience working with calves, heifers, and mature lactating cows. With an interest in how nutrition impacts health and immunity, the transition period has been the focus of her most recent research topics. She is considered the transition cow champion of the North American Phibro Technical team. The emphasis of her work has been on preventative methods related to nutrition and management to support the dairy cow through all stages of growth and production.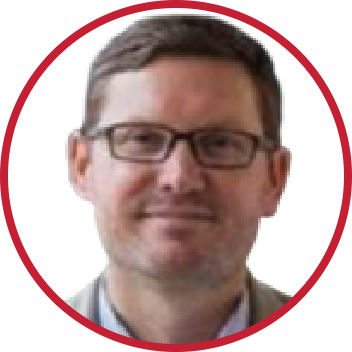 Dr. Brooke Humphrey
Ph.D.
Senior Director, Research and Development
Dr. Brooke Humphrey is responsible for the research and development of the nutritional specialty products portfolio for Phibro Animal Health Corporation across all species and geographies. Dr. Humphrey leads a team of technical and research professionals and oversees the Phibro Research Center that is committed to identifying and delivering innovative research outcomes. Externally, he spearheads Phibro's collaboration with key industry influencers to develop solutions that meet the unique needs of producers. Dr. Humphrey received a Master of Science in Animal Science and a Ph.D. in Nutrition from the University of California, Davis. He has drafted numerous position papers, articles and research abstracts and has participated in industry panels on a variety of animal health and nutrition topics.
Talk to Your Dairy Advisor
Learn how Animate nutritional specialty product can support a proper DCAD balance in your herd.