Studies
Expert Columns
Practical Applications
Videos
Track the Trends
The Animate® App is designed to help you track the factors that affect transition cow performance, including ration DCAD, urine pH, bunk space, stocking density, days in close-up and other key parameters.
Set up and organize your dairy information.
Enter data based on individual cows' and farm details.
View all data entered collectively by date.
View and track trends for your herd over time.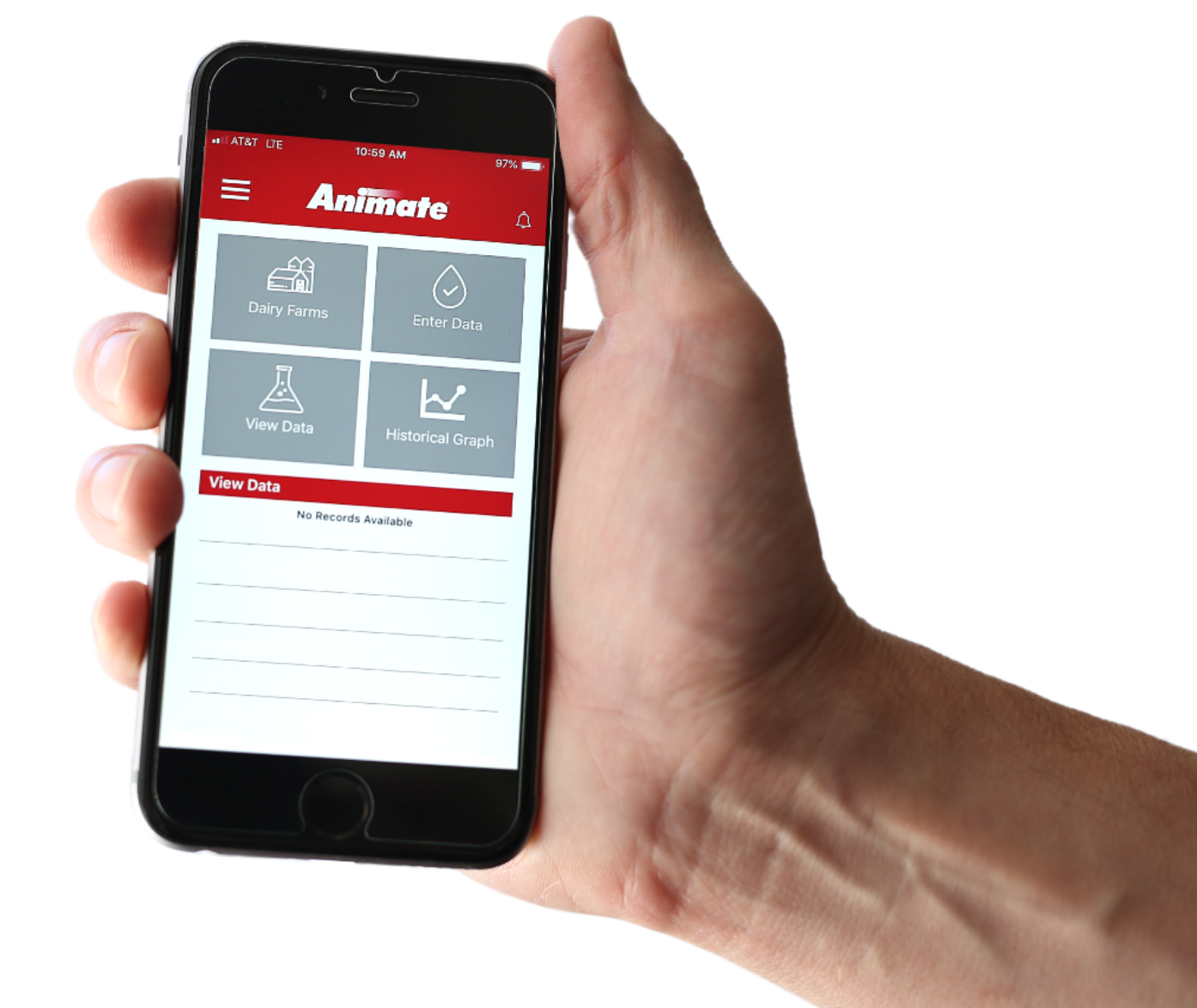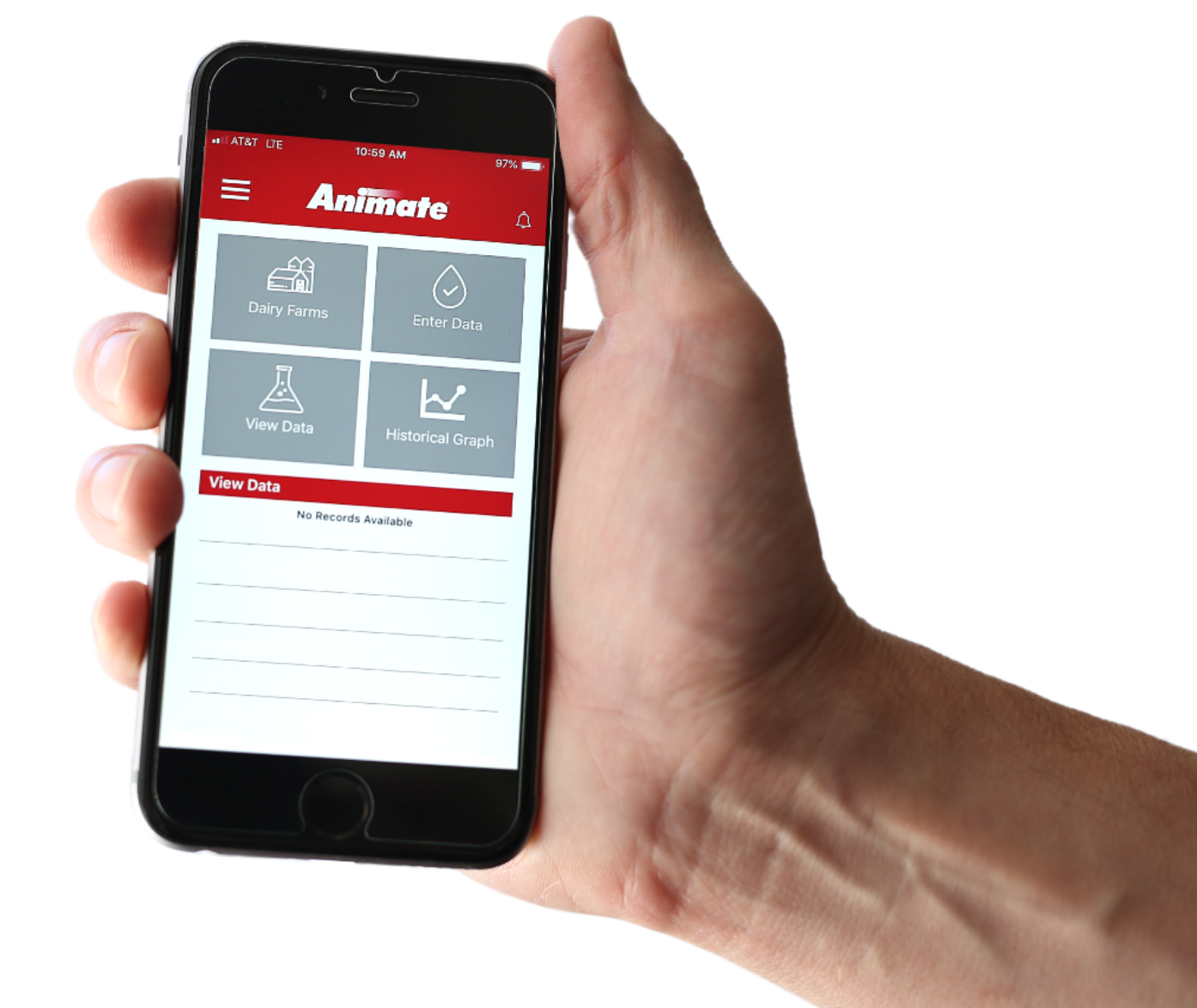 You Herd Right™ Podcast
You Herd Right™ Podcast
Take a deep dive into a range of topics, tactics and innovations in dairy production. Gain greater insights into dairy cow health and the success of dairy operations. Hear from experts in the field as we dig into the details and best practices for nutrition, animal health and dairy cattle management.
Episodes include:

Feeding and managing your prepartum dairy cows.
Research that supports fully acidogenic, high dietary calcium diets.
Mineral guidelines.
Compensated metabolic acidosis.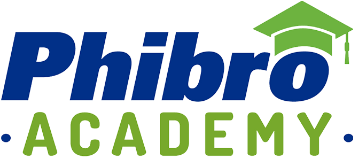 Continuing Education For Dairy Professionals
For more content from industry experts, sign up for Phibro Academy and access the latest insights on dairy health and more from around the world.
Animate Research: 2019 ADSA Virtual Press Conference
Hypocalcemia affects more transition dairy cows than any other fresh cow disorder. Learn how to keep productivity high with a low urine pH by watching this webinar.
Monitoring calcium status of postpartum dairy cows-effective use of acidogenic, prepartum diets
Watch this webinar to learn about recent research on the interactions of prepartum acidogenic diets with calcium intake on fresh cow health, production and reproduction.