PUT NATURE TO WORK WITH
DIRECT-FED MICROBIALS
As all-natural feed ingredients, they can help manage a healthy balance of gut bacteria in livestock to help protect against pathogens—creating a viable option for antibiotic-free protein production and helping to reduce the need for antibiotics. Phibro produces some of the world's leading direct-fed microbial products to help meet your operation's specific needs.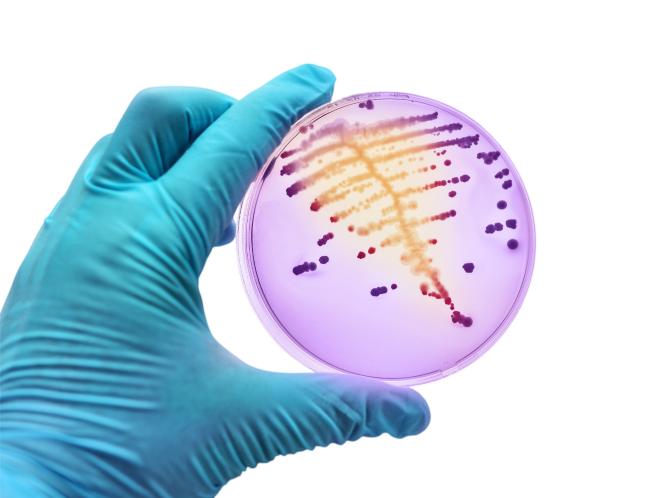 Beneficial Microbial Strains
There are many microbial strains that are approved in the U.S., and each support livestock gut health in different ways. Phibro products feature several of AAFCO's approved strains – from Bacillus licheniformis and Bacillus subtilis to Bacillus amyloliquefaciens and Bacillus coagulans, each helping to drive profitable improvements in performance, livability and the reduction of the gut pathogen load.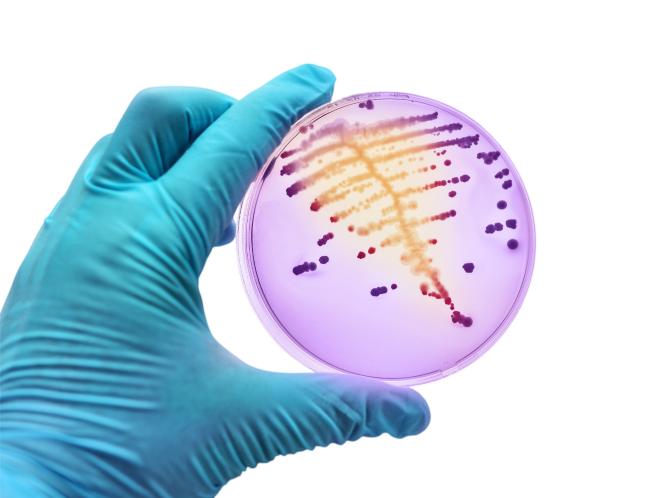 SOLUTIONS FOR YOUR OPERATION
Phibro offers several direct-fed microbial solutions designed to help improve your livestock production efficiency and performance.

POULTRY PRODUCTS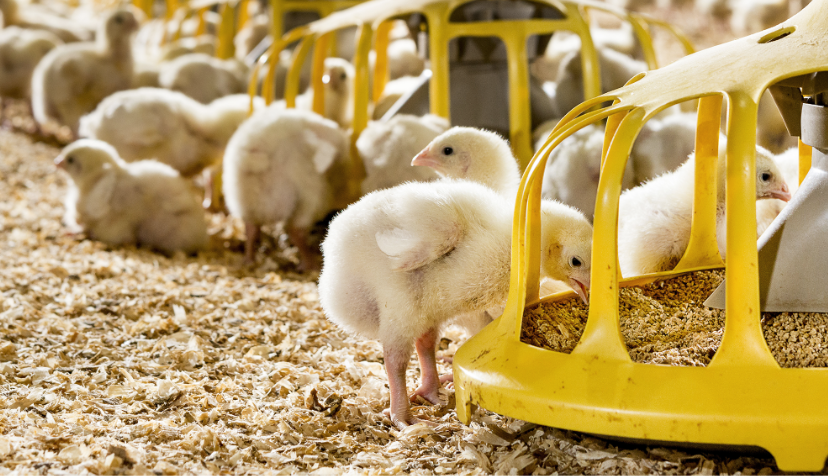 Many of Phibro's direct-fed microbial products are Organic Material Review Institute (OMRI) listed.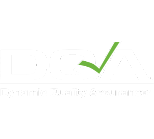 Our DQA program is not just about testing ingredients. It is our promise to produce only the highest-quality products—from the sourcing of raw materials and our manufacturing process to industry-leading expertise and technical support. It is this commitment to excellence that helps us ensure our products are safe and effective for your animals.