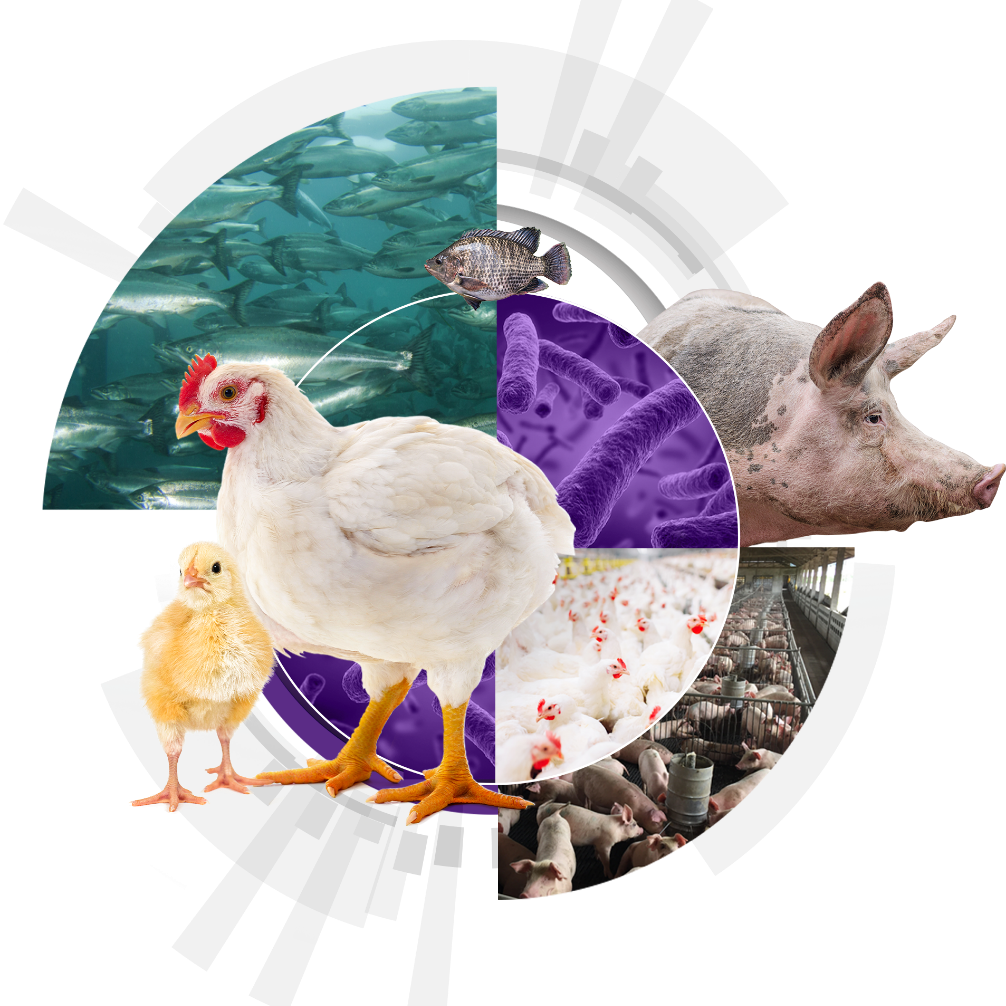 TRANSFORMING HEALTH
FROM THE INSIDE OUT
At Phibro, transforming animal health through breakthrough science is our business. That's why we created MicroLife®— our best-in-class direct-fed microbials that push technology and animal health benefits forward.
Boost your operation with best-in-class DFMs



In-house Innovation
Drawing from one of the most expansive libraries of bacilli in the industry, we are uniquely able to combine strains to meet the diverse challenges in a given operation, swiftly and effectively.
Depth of Knowledge
Our dedicated specialists are relentless in their research, continually unlocking the potential of multiple DFM combinations to deliver exceptional performance and value.
Phibro Support
Our Dynamic Quality Assurance program ensures that every product is backed by the highest-quality raw materials, manufacturing process excellence, industry expertise, technical research and support.
Explore The Science And Success Of Microlife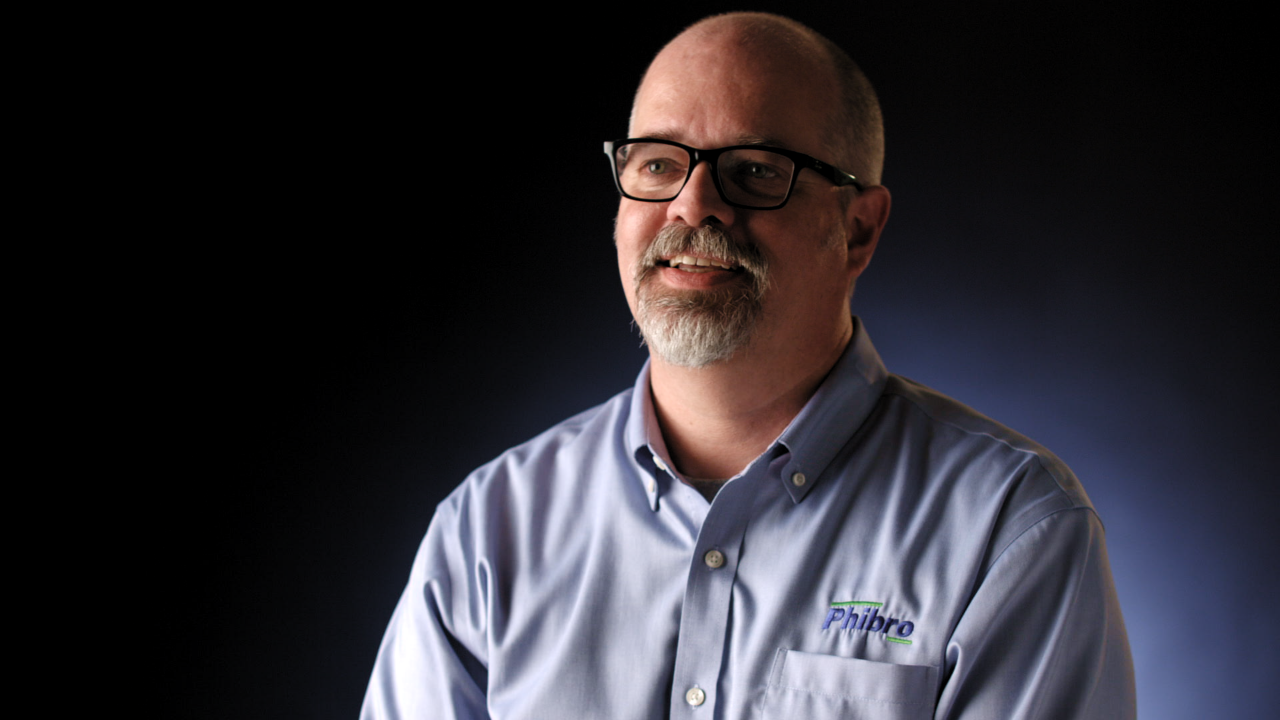 Scott Carter
Vice President, Microbials Business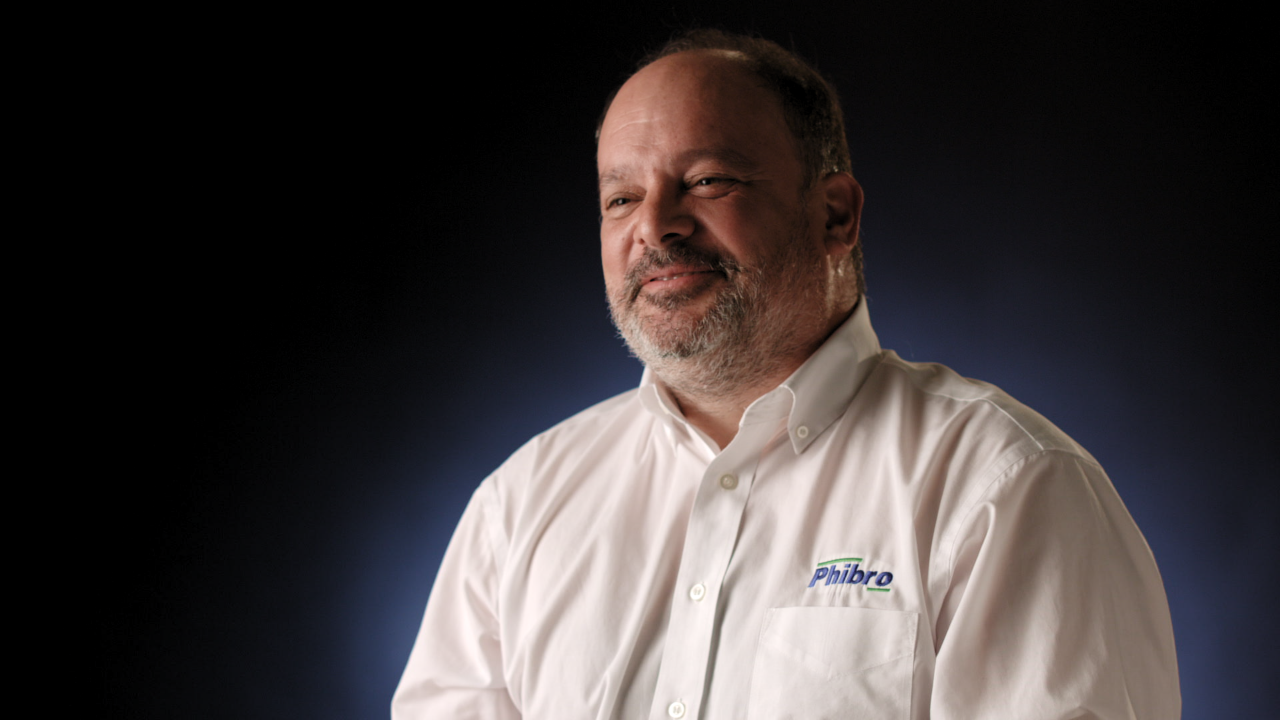 Luis Gomez
Senior Director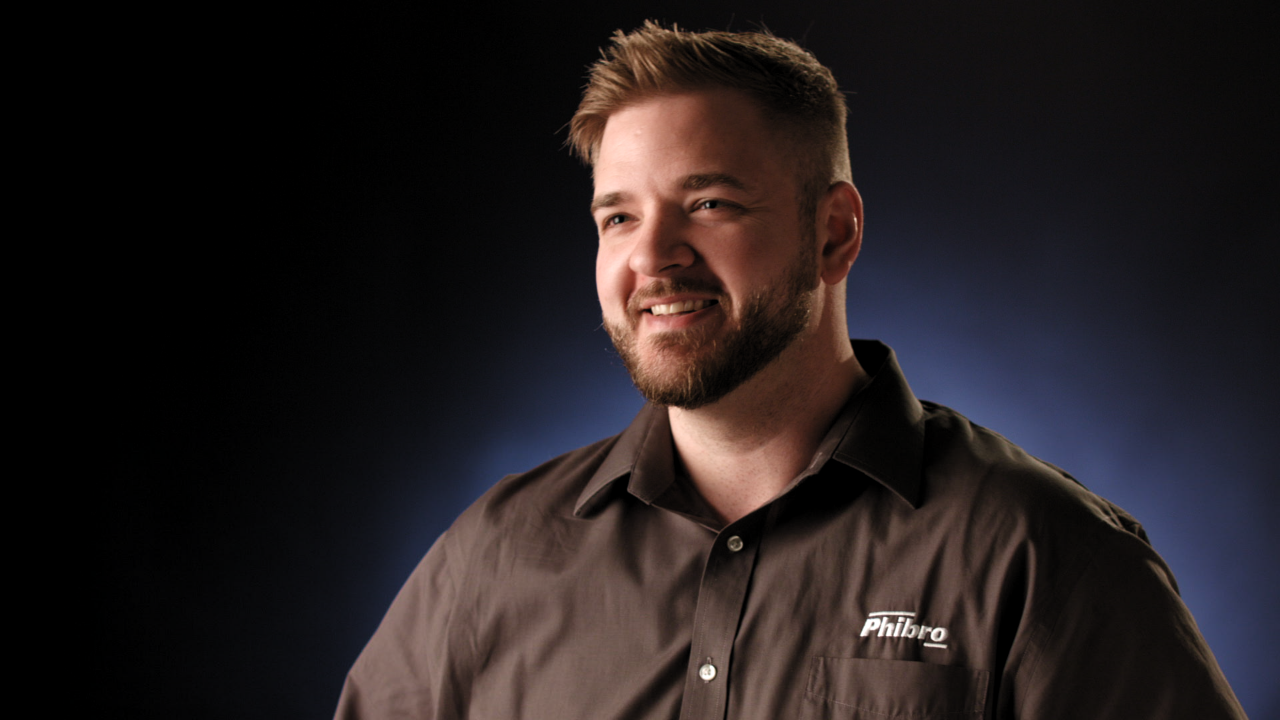 Kevin Bolek
Microbials Innovation Director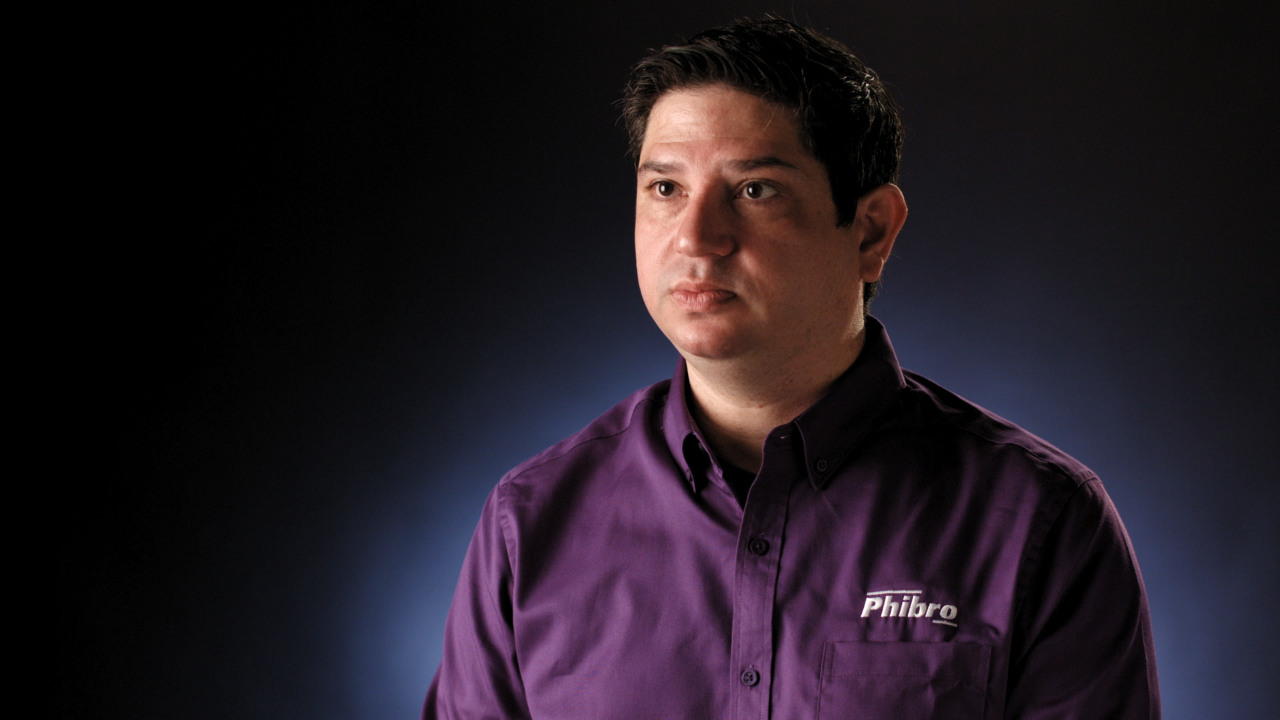 Paulo Rezende Napier
Director, Global Marketing