Urine pH and Calcium Targets for Fully Acidogenic, Negative DCAD Diet Formulation
The correct combination of compensated metabolic acidosis along with dietary calcium levels helps optimize calcium metabolism in the dairy cow. Learn the targets.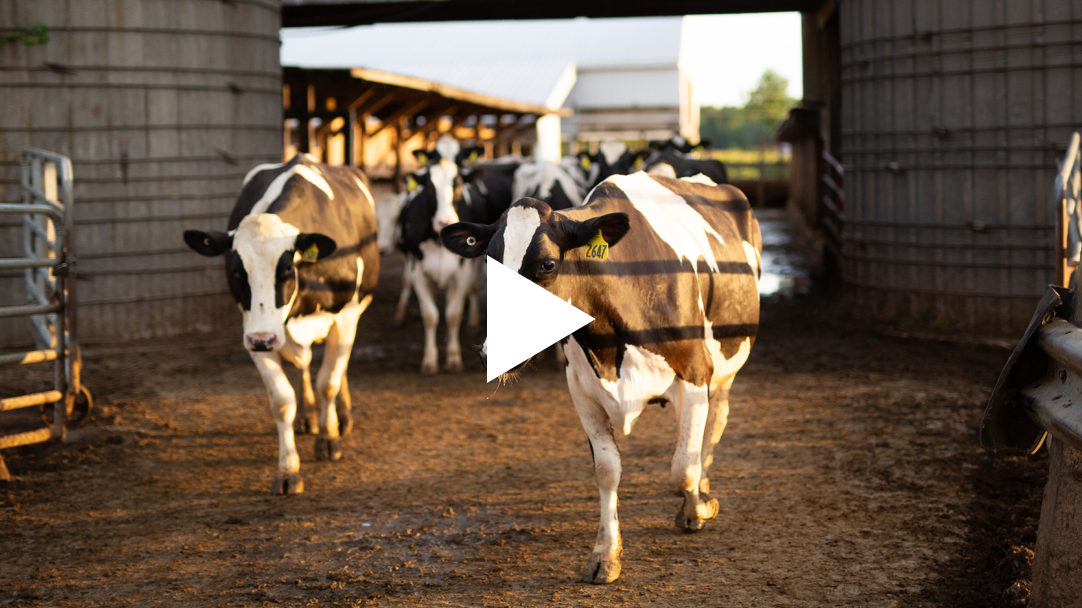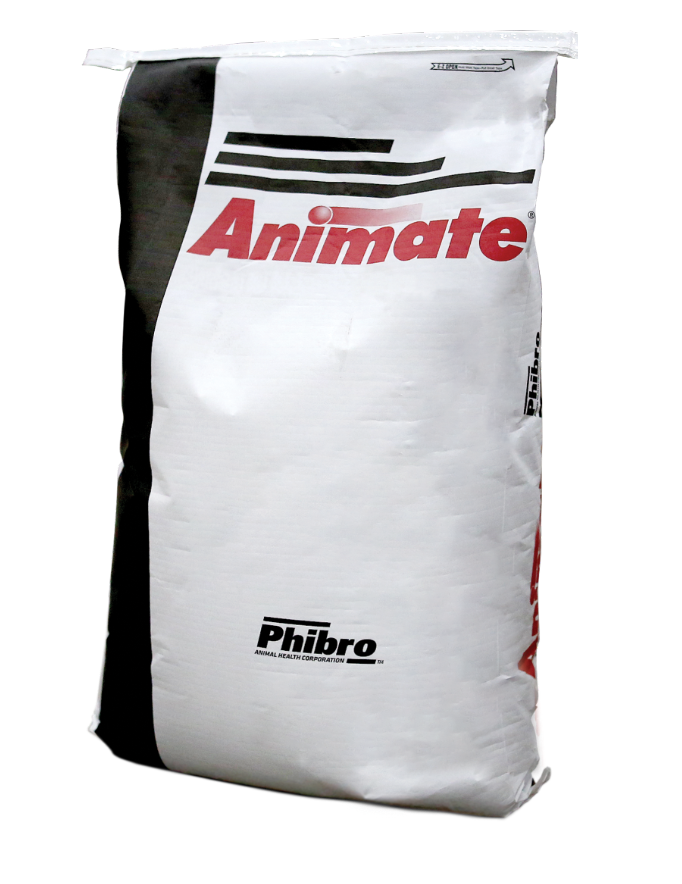 Start with the Right Anion Source
Animate® nutritional specialty product is a unique and patented anionic mineral that has been shown to help keep transition cows healthy and productive.
Learn about Animate