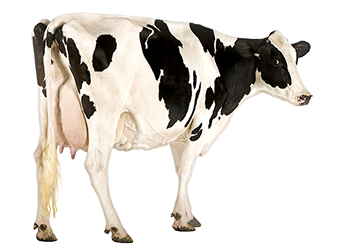 The Phibro Loyalty Program was designed to reward our valued customers who include OmniGenTM and other Phibro products as part of their animal's nutritional diet.  Incentives begin after 6 months of continuous feeding of OmniGen Pro and increase every 6 months or as additional Phibro nutritional products are fed. Contact your local Dairy Technical Specialist for more details.
To claim the benefits of the loyalty program, please complete the fields below along with attaching supporting proof of purchase of Phibro products.
Valid proof of purchase includes a receipt of actual product purchase.  For finished feed purchases, a copy of a "Where Used" report of each Phibro product is required.
Product information on this site may not be applicable in all countries. For completed product information and approved uses please contact your local Phibro representative.