Nicarmix®
(chemical)
ACTIVE INGREDIENT
Nicarbazin
Both active ingredient and final product are produced by Phibro.
A highly effective synthetic anticoccidial for the control of coccidiosis in broilers.
EIMERIA SPECIES:
E. acervulina E. maxima E. tenella E. necatrix E. brunetti
PRODUCT FEATURES:
An excellent product form — free-flowing powder or granulated product
Ensures optimal product distribution in feed, resulting in lower risk of carryover, safety and outstanding efficacy for control of coccidiosis in broilers
AVAILABLE FOR:
Broilers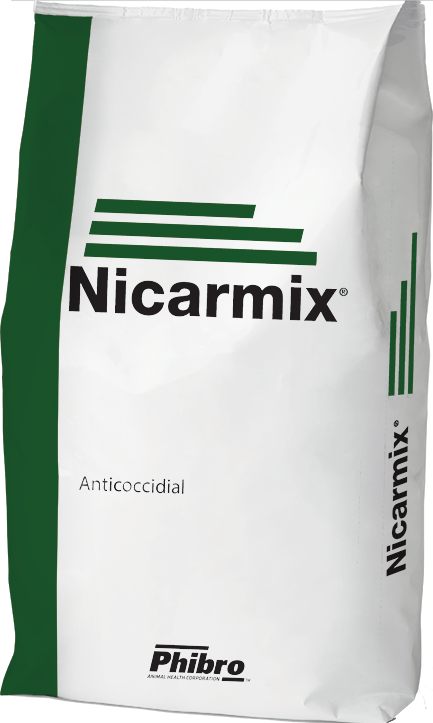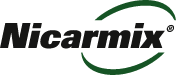 Make Phibro Part of Your Anticoccidial Program
Phibro is a recognized global leader in animal health and nutritional specialty products. Backed by an experienced team with strong technical knowledge, our portfolio of anticoccidial products has been used in billions of broilers around the world.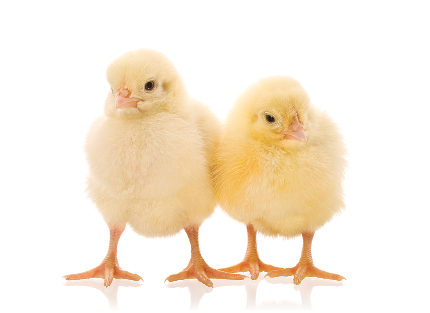 Product availability differs by location. Consult your Phibro Poultry advisor for availability in your country.