WHAT BEST REPRESENTS YOUR CLIMATE CONDITIONS?

WHAT IS YOUR PRODUCTION CYCLE DURATION?

RATE YOUR COCCIDIOSIS PRESSURE:
Explore a Rotational Program
You're experiencing weather with coccidiosis pressure, and you have a rotation cycle of .
Explore your options below:
Best Practices

Don't use any given product for too long
Consider the rate of resistance development for different products:
Ionophores in full program, nicarbazin-ionophore shuttles or combo: 4 to 6 months.
Other chemicals in full program (2-3 months) or in shuttle (3-4 months).

Rotate between different classes
Not between products and molecules from the same class.

Start a sufficient resting period
After each period of use, start a sufficient resting period for the used molecule and avoid using all other molecules from the same class.
Make Phibro Part of Your Anticoccidial Program
Phibro is a recognized global leader in animal health and nutritional specialty products. Backed by an experienced team with strong technical knowledge, our portfolio of anticoccidial products has been used in billions of broilers around the world.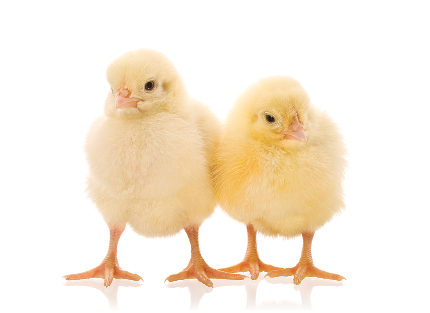 Product availability differs by location. Consult your Phibro Poultry advisor for availability in your country.