Aviax® Plus
(combination)
ACTIVE INGREDIENT
Semduramicin + Nicarbazin
Aviax Plus is an exclusive and unique combination of semduramicin and nicarbazin included in the same granule, providing consistent dosing to each bird.
Both active ingredients and the combination are produced and marketed exclusively by Phibro.
This formulation ensures optimal product distribution in feed, resulting in lower risk of carryover, safety and outstanding efficacy for prevention and control of coccidiosis in broilers.*
EIMERIA SPECIES:
E. acervulina E. maxima E. tenella E. necatrix E. brunetti E. mitis
PRODUCT FEATURES:
Synergistic combination: both active ingredients in each particle
Uniformity and excellent mixability
Granulated to include exact proportion of both molecules
AVAILABLE FOR:
Broilers
Mix Quality – Two Molecules in the Same Granule
Make Phibro Part of Your Anticoccidial Program
Phibro is a recognized global leader in animal health and nutritional specialty products. Backed by an experienced team with strong technical knowledge, our portfolio of anticoccidial products has been used in billions of broilers around the world.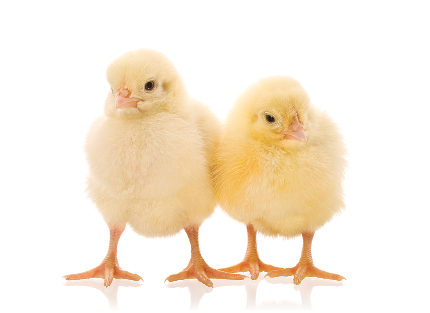 *The products listed on this site may have different approved uses in different countries. For complete product information and approved uses for a specific country, please contact your local Phibro representative.