Moisture:
A Serious Challenge Facing You and Your Cows.
Livestock feeds and moisture are two opposing forces that continually challenge feed manufacturers and dairy producers like.
Not All Binders Are Created Equal.
Feed grains are ideally stored with moisture concentrations of less than 13% to help "compensate for non-uniform moisture concentrations throughout the grain mass."* But if feed is stored at a high moisture level, it is more susceptible to mold contamination. Mold growth may lead to mycotoxin formation during manufacturing, storage, delivery and feeding of the animals.
*Whitlow, 2005, Proceedings, Florida Ruminant Nutrition Conference, Gainesville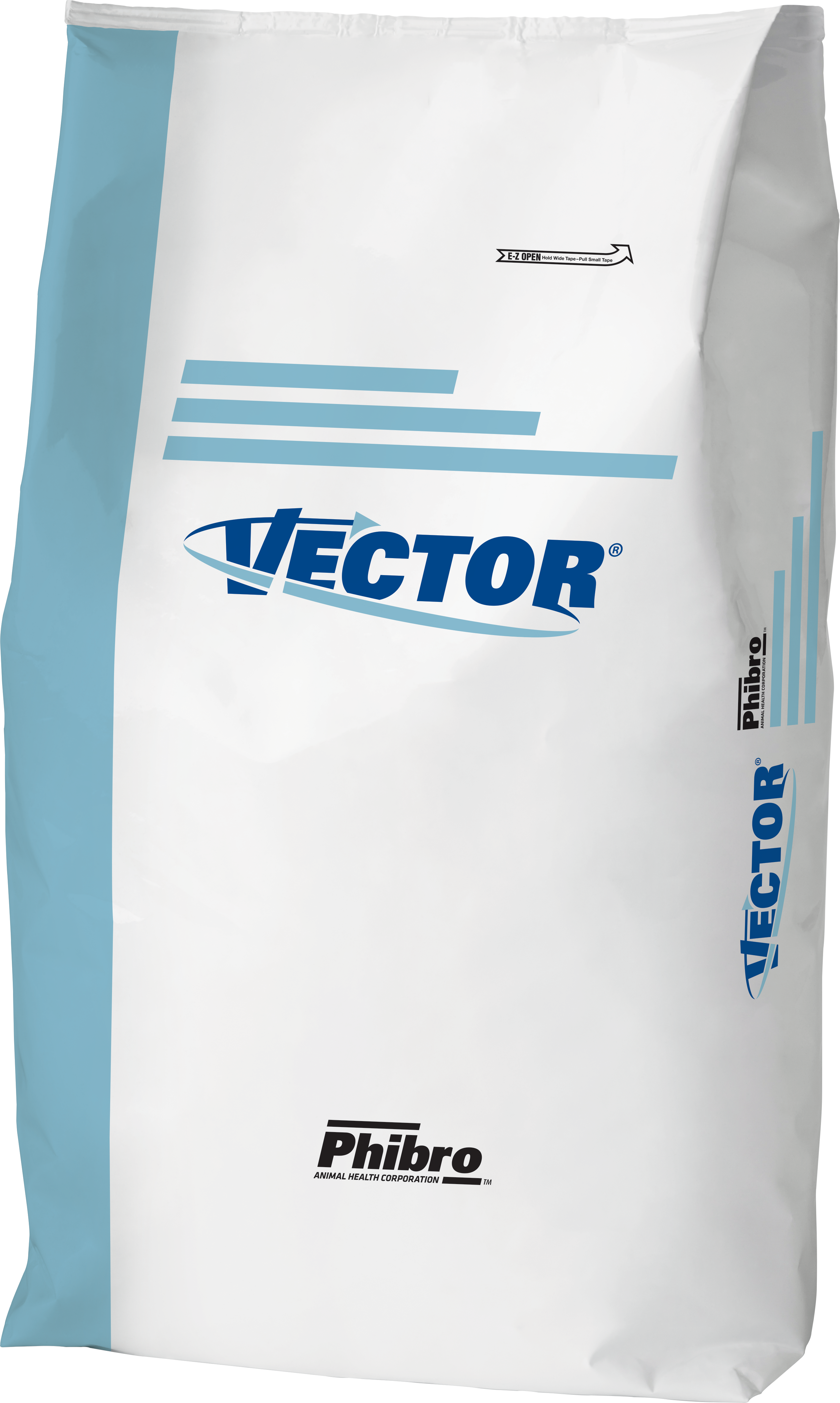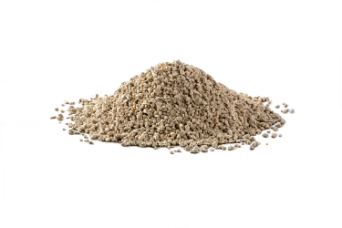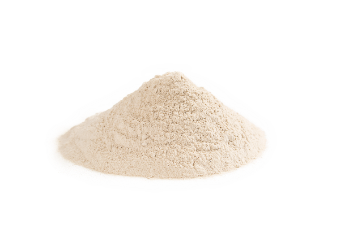 Successfully Manage Your Feed Hygiene.
Vector nutritional specialty product is a bentonite adsorbent containing hydrated sodium and calcium aluminosilicates that reduces caking and flowability issues by binding moisture present in feed. Binders lower moisture in feed, reducing the potential for mold growth — and lowering mold growth in feed improves its quality. This is important when you consider that some molds can produce a wide range of harmful mycotoxins.
Reduction of Aflatoxin Percent in Milk Comparison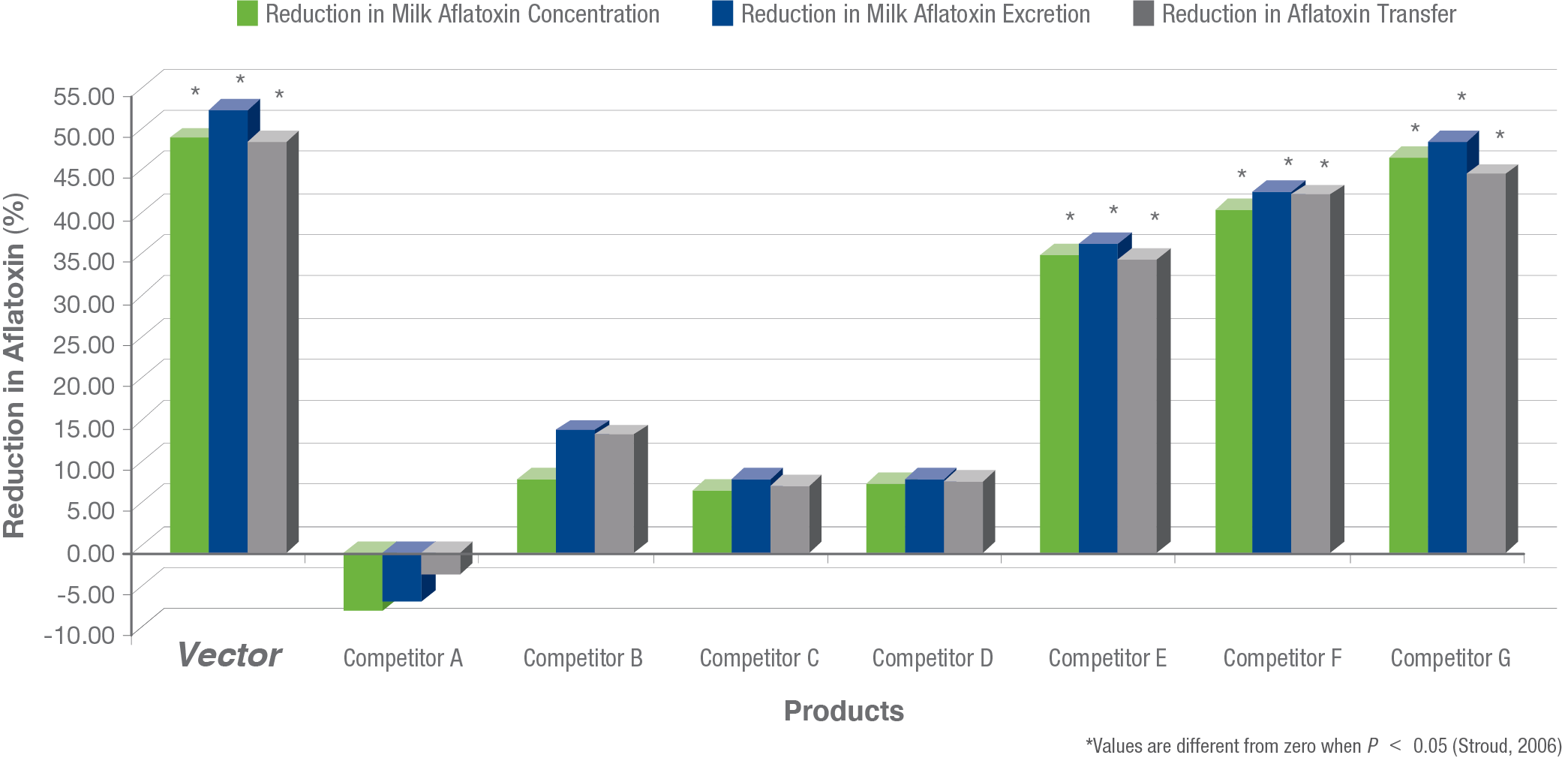 Care With Confidence.
Rock River Laboratory Testing.
You know dairy cow feed performance and health are essential for your success. At Phibro Animal Health, we're proud to partner with you and provide tailored solutions specific to your operation with analysis and diagnostic tools to evaluate the performance of key factors on your farm. To do so, we partner with an industry leader in advanced diagnostic systems, Rock River Laboratory.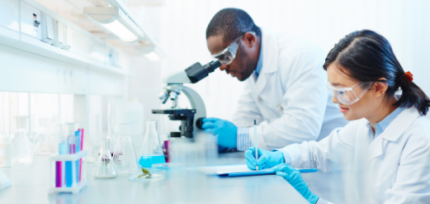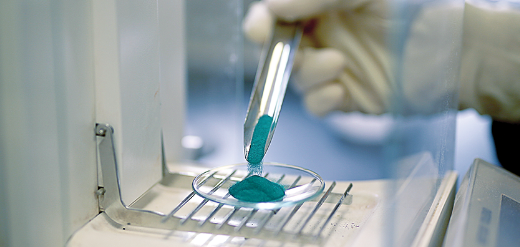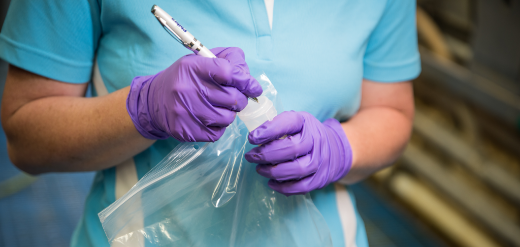 Testing Through Rock River Laboratory.
Customized testing is available to match your specific needs. Packages can be designed to help develop solutions to problems that are commonly experienced on the farm.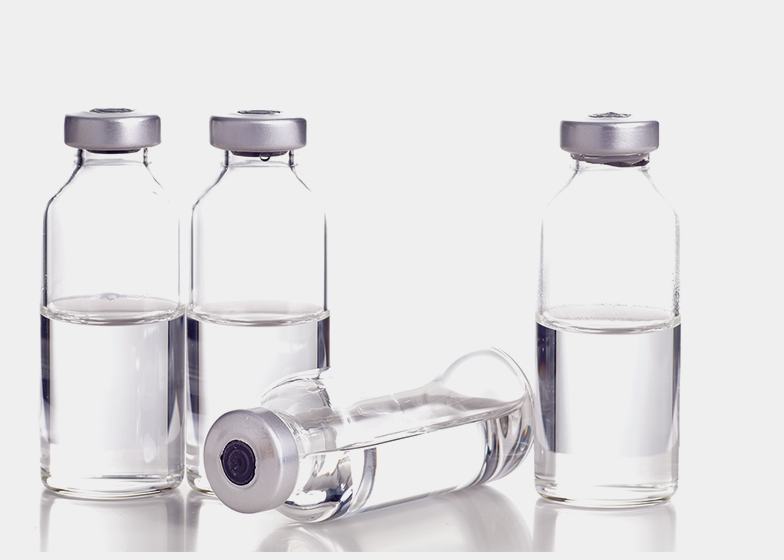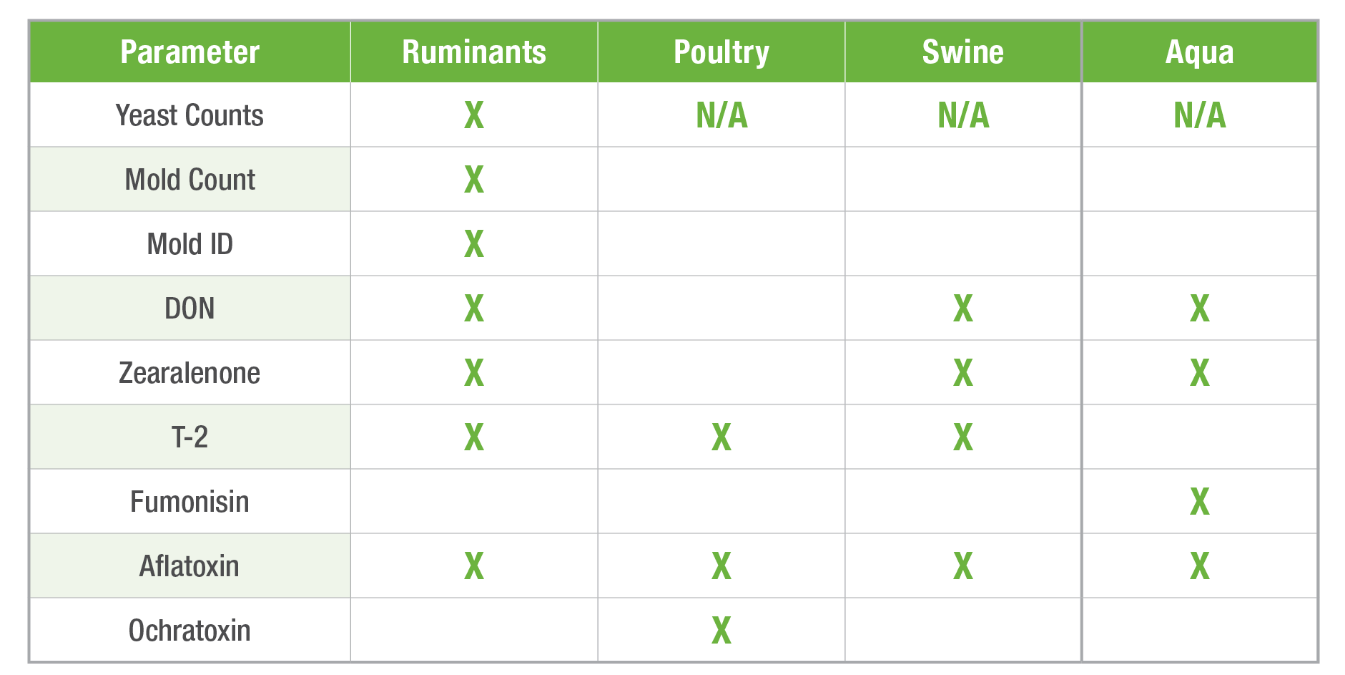 Note: "X" indicates parameters likely to provide useful information to troubleshoot problems in each of the species listed.
Solutions You Can Count On
You can rely on our solutions because we stand behind what we do with rigorous and stringent quality testing processes. Our Dynamic Quality Assurance® (DQA®) program is more than just a way of testing ingredients. It is our promise to you that we are dedicated to producing the highest-quality products. From the sourcing of raw materials and our manufacturing process to industry-leading expertise and technical support, Phibro's DQA program shapes and guides how we think and work.
We have the people, technology and commitment to provide the solutions you need — and it is this quality promise to maintain a level of excellence that helps ensure Phibro products are safe and effective for your animals.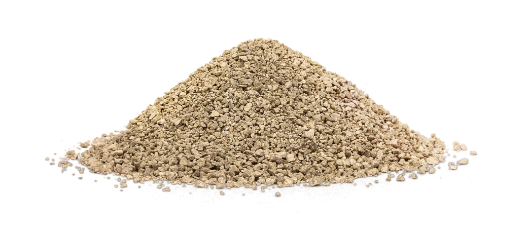 Vector Nutritional Specialty Product:
Helps reduce moisture in feed and feed ingredients
For use as an anti-caking agent or pelleting aid in an amount not to exceed 2% in the total ration.
For use in medicated feeds refer to the current AAFCO OP.
Packaging: 55 pound bags (24.9 kilograms) and 2,000 pound totes (907.1 kilograms)
To Learn More:
The success of your dairy farm operation is directly related to feeding dairy cows for maximum milk production. With Phibro as your partner, you can count on Vector to help you achieve the results you want.
Talk with a Phibro dairy team member.
Contact Us Now!
Product information on this site may not be applicable in all countries. For complete product information and approved uses please contact your local Phibro representative.