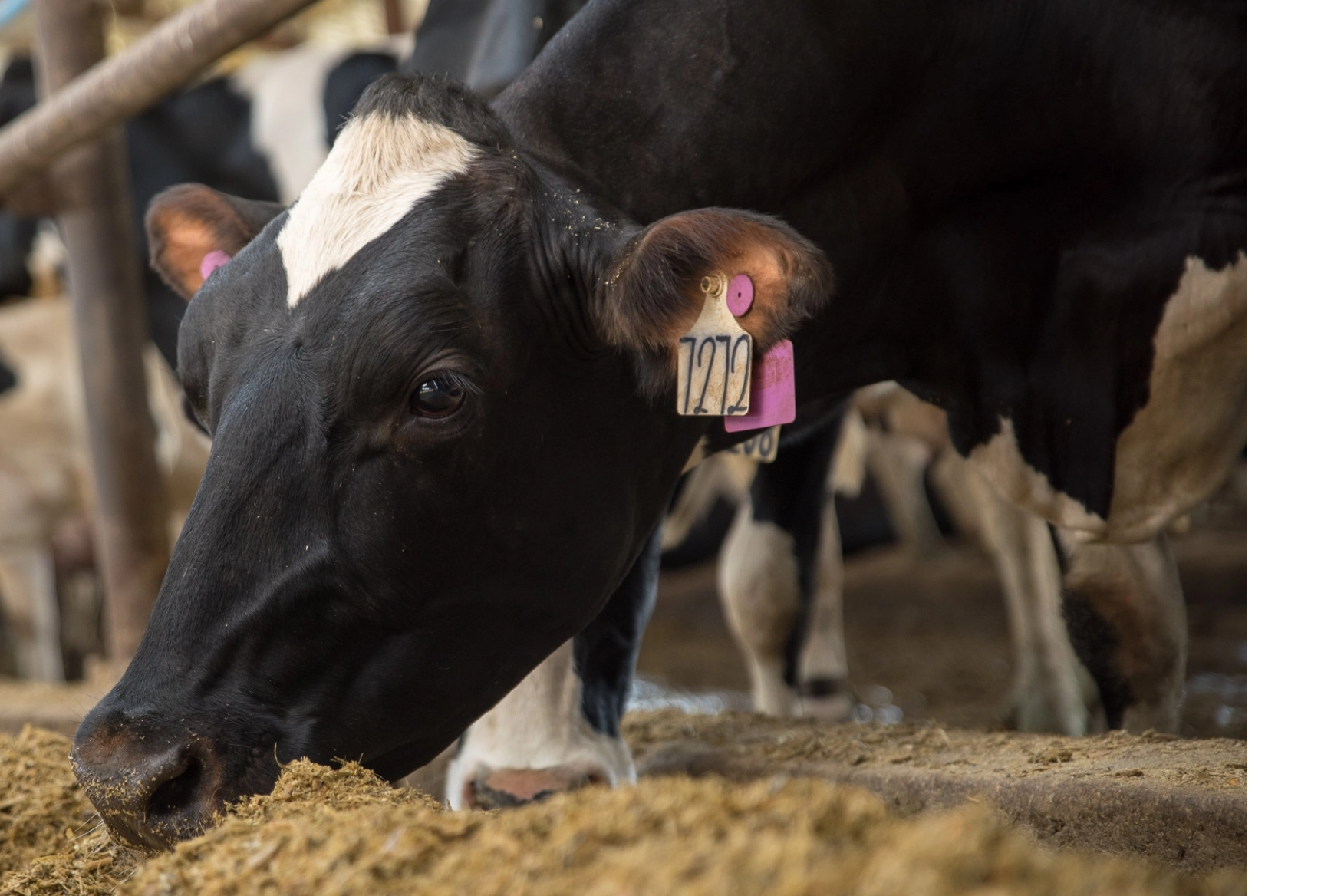 Core Insight™ Program
Strengthening the Core Areas of Your Dairy Farm
At Phibro Animal Health, we have proudly partnered with dairy farmers for decades. We provide safe, effective solutions backed by scientific research that help keep animals healthy and productive, leading to a sustainable, nutritious food source for our world's growing population.
Our Core Insight™ Program complements the expertise our customers expect from us. We are partnering in new ways and providing further resources to help dairy farmers thrive, including:
Engaging with your farm leadership and management teams to clarify strategies, beginning with your core values and stated purpose as the foundation.
Meeting with your employees to gather insight into engagement, alignment and accountability.
Refining your farm's priorities and plans for all stakeholders.

We share your belief that healthy animals and engaged employees are foundational to your dairy farm's success. The Core Insight Program is a portfolio of programs providing insight to strengthen the core areas of your dairy farm.
Learn more about the two components of the Core Insight Program and how they can help enhance opportunities on your dairy farm.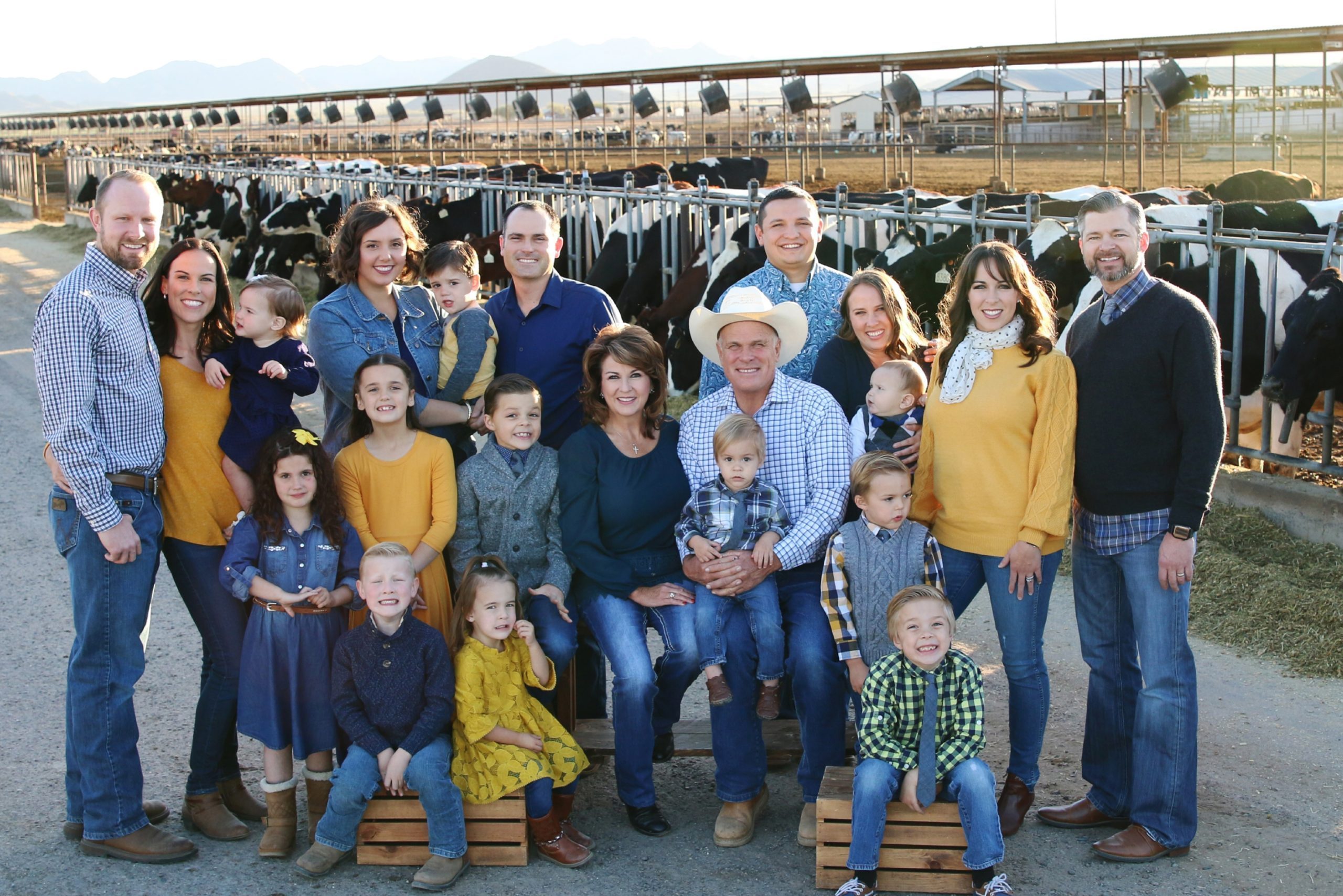 Our Dairy Values™
Success on your dairy farm depends on clear, consistent communication. Our Dairy Values provides a foundation for this communication by helping you clarify your dairy farm's purpose and values, and then supporting you with the tools and resources needed to reinforce this information with your team.
Learn More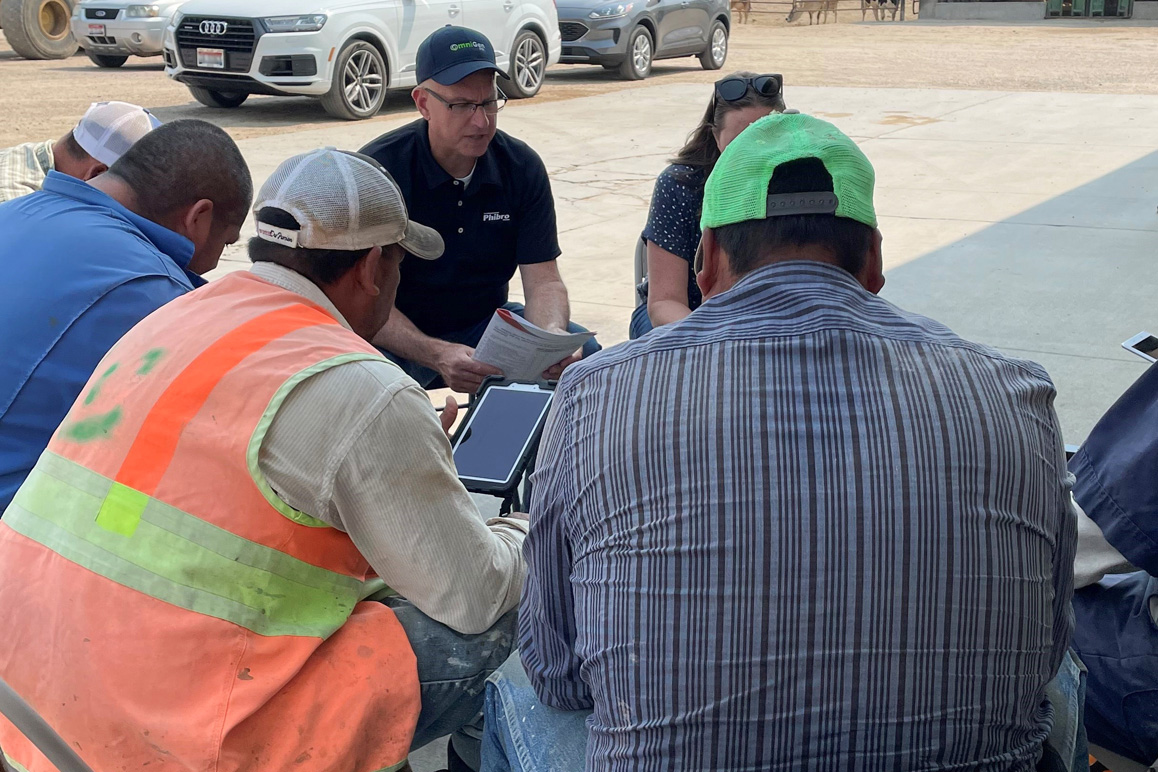 Vital Insight™
Listening to your employees is one of the most effective ways to foster a healthy workplace culture while building a high-performing dairy. Vital Insight provides valuable feedback from your employees, empowering you to take meaningful action.
Learn More
See the Phibro Difference
With Phibro as your trusted partner, you can count on the solutions and support you need to help achieve your farm and business goals.