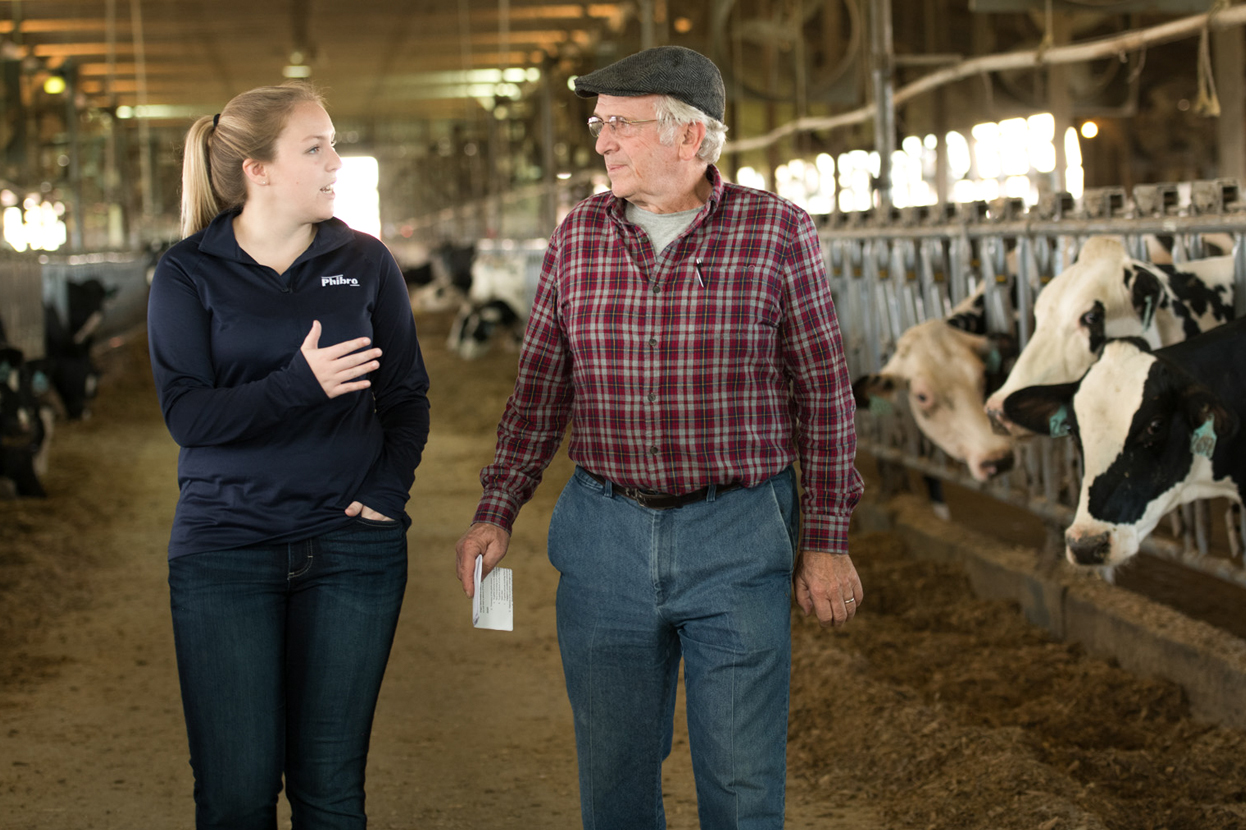 Our Dairy Values™
Success on your dairy farm depends on clear and consistent communication. Each day, you establish priorities and make decisions, which must be communicated effectively throughout your organization.
Our Dairy Values is a component of the Core Insight™ Program and helps provide a foundation for communication by clarifying your purpose and the core values unique to your dairy. Your purpose defines what you do and why you do it, and your core values reflect the behaviors you expect of yourself and your team of employees. Our Dairy Values helps ensure successful outcomes and provides the tools to communicate this information to stakeholders involved with your dairy.

Round Table Workshops
Our Dairy Values begins with an interactive roundtable workshop on your farm between your leadership team and Phibro facilitators, who help identify and formalize purpose statements and guiding values for your dairy business.
Purpose and values help provide the foundation for decisions made on your farm. Knowing what you stand for and communicating it consistently fosters trust with:
Employees
Stakeholders
Community
Consumers
Benefits
Increases clarity through defined statements of Purpose and Core Values
Defines focus areas through the development of strategic priorities and goals
Improves alignment of all dairy employees and stakeholders
Enhances accountability, job satisfaction and pride in work
Sample Workshop Questions
What are our priorities and goals?
Why do we exist?
How do we behave?
This workshop was what we needed to get us talking about the future. We're also using the information to communicate with our community.
Jeremy Bergen,
Glenview Dairy
This experience was just what I hoped it would be; we've been through things like this before and didn't like it. This was very good!
Laurie Kyle
Kylecrest Holsteins
Thank you so much for asking us if we wanted to be a part of this! We really think this is something that every producer should have, especially in this day and age with the general public wanting to know more about where food comes from.
Kristin Solum-Quist,
Minglewood Inc
Resources For Your Farm
Purpose and values statements from the workshop are used to create tailored materials in English and other languages, if requested, including:
Banners and other branding materials
Digital ads and posts
Digital profile for printing
And more
We encourage you to share the materials broadly to demonstrate what you do and why you do it. We share them, too. We're proud to showcase the farms who partner with us and are leaders in their communities.
Who Should Participate?
Forward-leading dairy farms that are:
Committed to the highest on-farm standards.
Focused on continuous improvement.
Passionate about communicating with employees, stakeholders, the community and consumers.
Why Participate?
Using your farm's purpose and values statements to establish clear, consistent messaging is important, particularly in an environment where employees desire meaningful work and consumers want to learn more about where their food comes from.
Our Dairy Values serves as the foundation for:
Strategic, values-based planning that allows your leadership team to be more effective by clarifying priorities, protocols and farm values.
Focused, values-based messaging and outreach resources to engage important audiences effectively.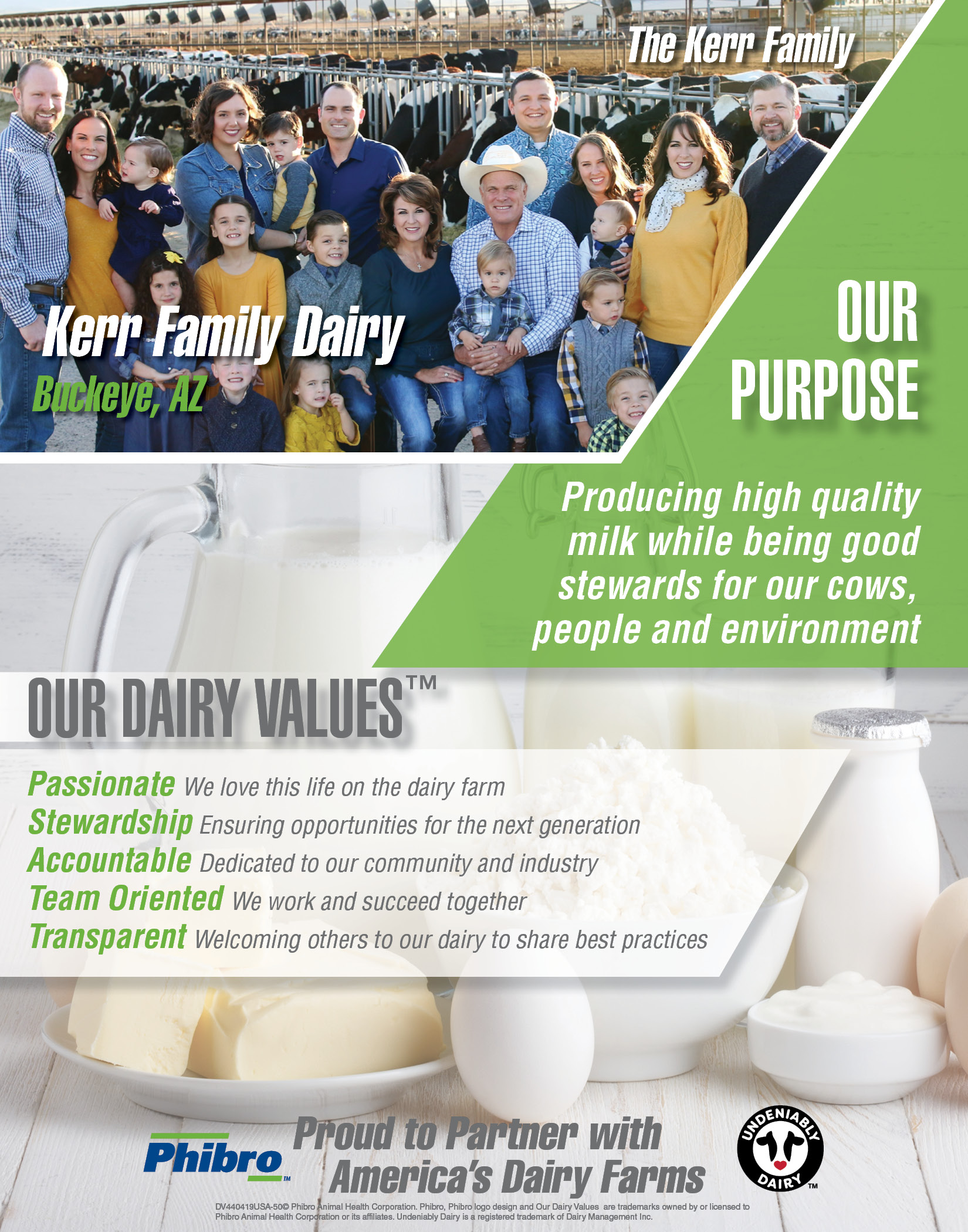 For More Information
Contact your Phibro Advisor today or email Phibro.Dairy@pahc.com to learn more about bringing this initiative to your dairy farm.
Meet the U.S. Dairy Team Regional Directors
Jim Conroe
Sr. Regional Director | East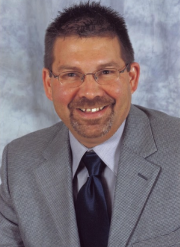 Ken Brubaker
Regional Director | Southeast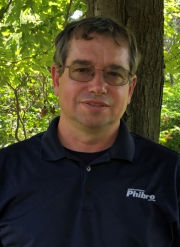 Vern Metcalf
Regional Director | Central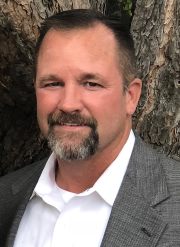 Kyle Andrews
Regional Director | Southwest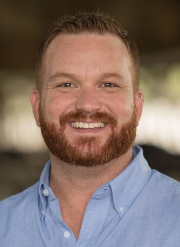 Jacob Pieper
Regional Director | Eastern Corn Belt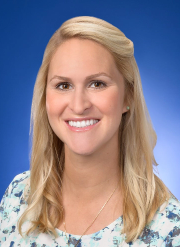 Kendal Nunes
Regional Director | West