Outstanding Products Start With Outstanding Ingredients
OmniGen products are combinations of selectively sourced ingredients, including all-natural aluminosilicates, vitamins, yeasts and other components—all produced using Phibro's formulation expertise and unique processing technologies. All OmniGen nutritional specialty products are evaluated using our rigorous Dynamic Quality Assurance® (DQA®) program.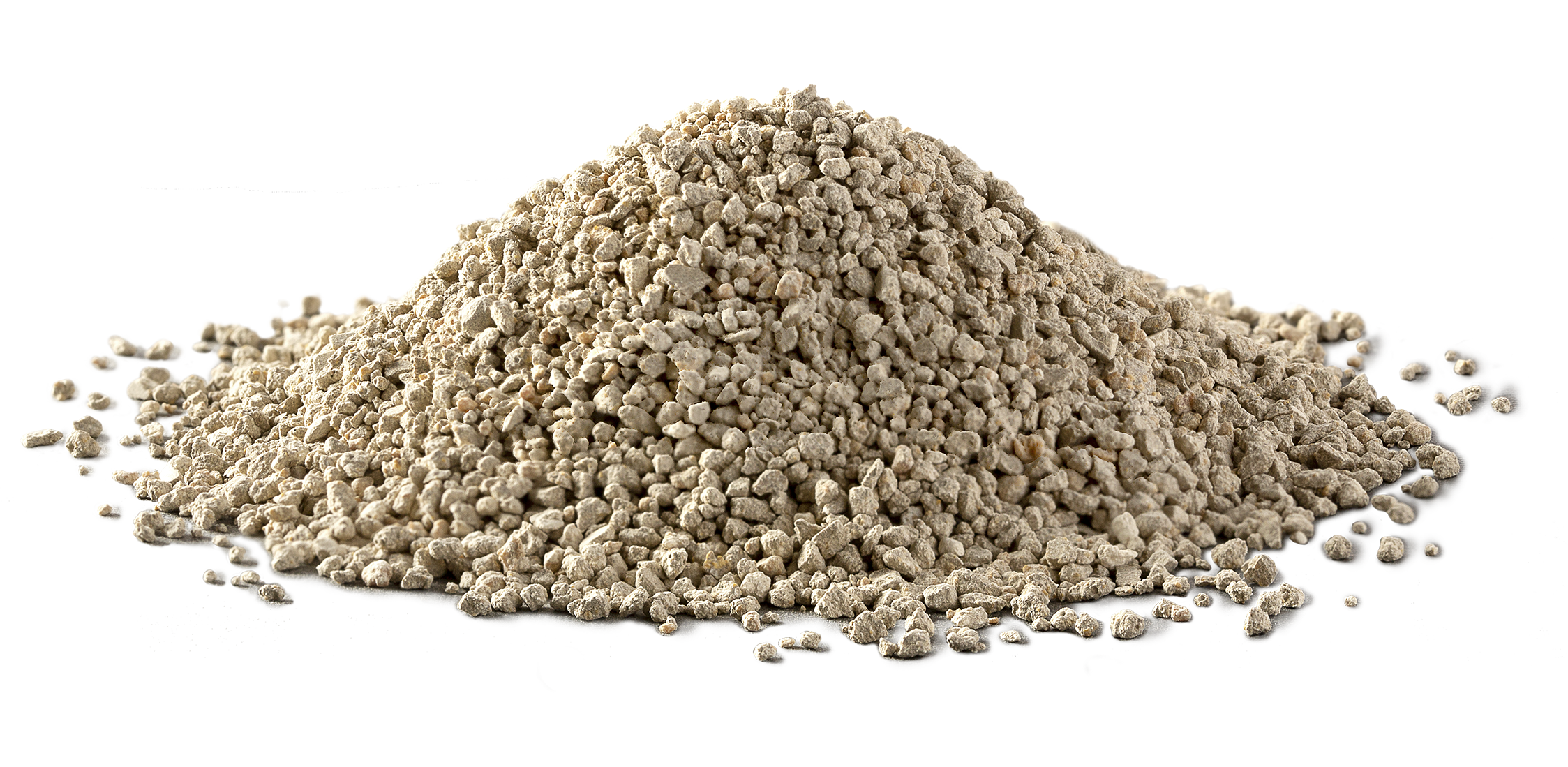 Products You Can Count On
You can rely on our solutions because we stand behind what we do with rigorous and stringent quality testing processes. Our Dynamic Quality Assurance program is more than just a way of testing ingredients. It is our promise to you that we are dedicated to producing only the highest-quality products. From the sourcing of raw materials and our manufacturing process to industry-leading expertise and technical support, Phibro's DQA program shapes and guides how we think and work. We have the people, technology and commitment to provide the solutions you need—and it is this quality promise to maintain a level of excellence that helps ensure Phibro products are safe and effective for your animals.
Don't Just Take Our Word for It.
Thousands of producers have put their trust in OmniGen nutritional specialty products.

Mike Meyer
Meyer Family Dairy, Loyal, WI
"During low milk prices, we do everything possible. Our target at that point in life is that our cows and our people do not know that the milk prices are low. We've used OmniGen approximately 10 or 12… years. The OmniGen seems to increase the health of the cow — and a healthy cow is still our best bet in low milk prices."

Mike Meyer
Meyer Family Dairy, Loyal, WI
"During low milk prices, we do everything possible. Our target at that point in life is that our cows and our people do not know that the milk prices are low. We've used OmniGen approximately 10 or 12… years. The OmniGen seems to increase the health of the cow — and a healthy cow is still our best bet in low milk prices."

Mike Meyer
Meyer Family Dairy, Loyal, WI
"During low milk prices, we do everything possible. Our target at that point in life is that our cows and our people do not know that the milk prices are low. We've used OmniGen approximately 10 or 12… years. The OmniGen seems to increase the health of the cow — and a healthy cow is still our best bet in low milk prices."