Support Your Herd's Immunity with OmniGen®
Maintaining a healthy immune system is one of the dairy producer's most economically rewarding management tools. Learn how to put your cows' immune systems to work for you in this video.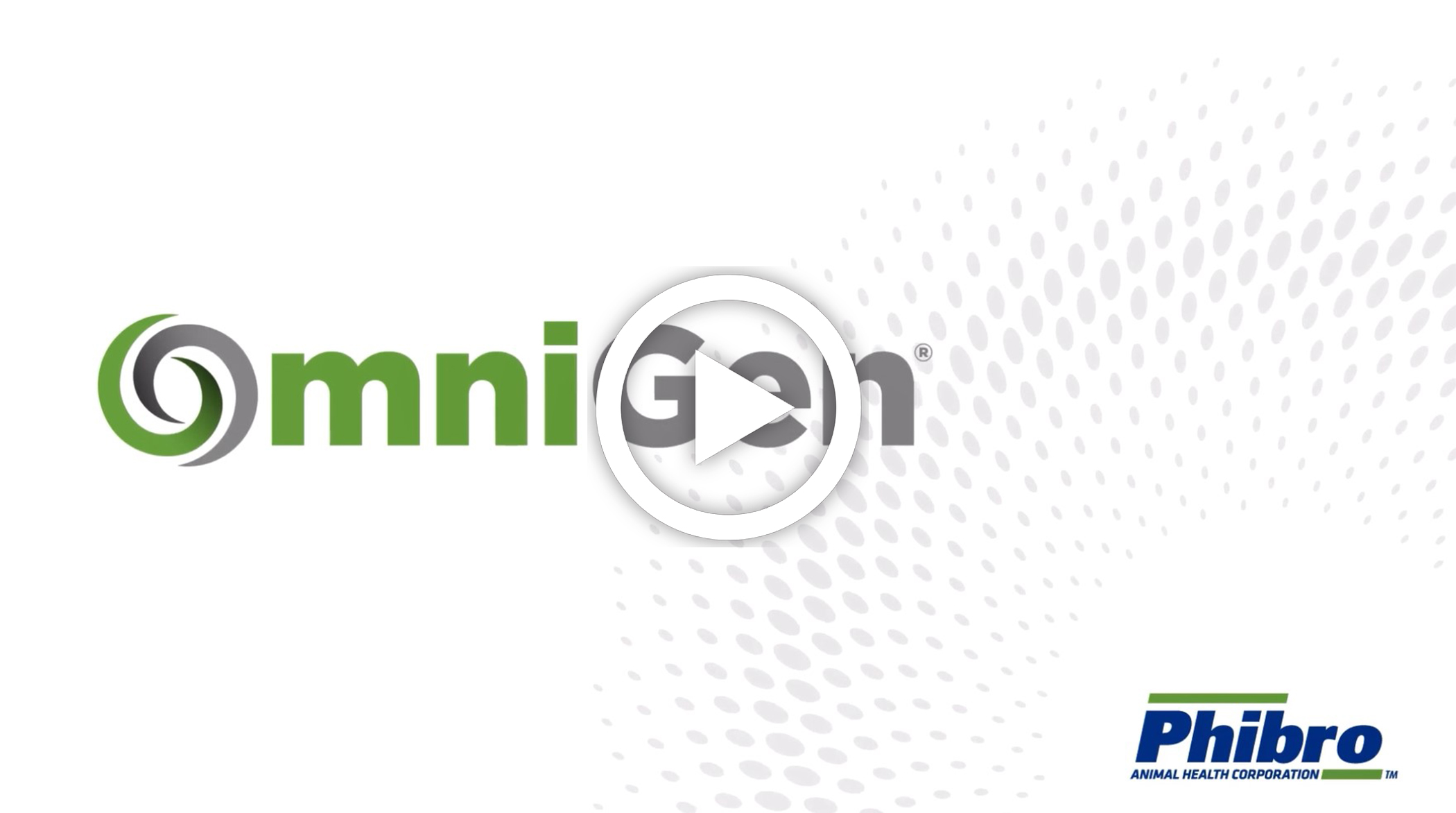 How Feeding OmniGen® Can Bolster Your Dairy Cattle's Immune System to Better Defend Against Challenges.