HELP ALLEVIATE THE EFFECTS OF
HEAT STRESS
Heat stress in dairy cows affects health, reproduction and milk production. OmniGen® nutritional specialty product is a heat stress management solution proven to support healthy immune function. Feeding OmniGen can help mitigate the effects of heat stress, which can lead to lower respiration rates, body temperature and increase dry matter intake and milk yield. Feeding OmniGen works to improve cow immunity, which can lead to better performance and the ability to handle the effects of heat stress.
*Data available upon request.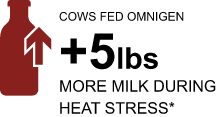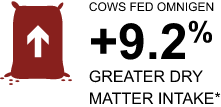 Heat Stress Studies and Insights
Explore peer-reviewed research, veterinarian insights, trends and mitigation strategies that can help improve dairy herd health.
Heat Stress Products
Each of these OmniGen products can help alleviate the effects of heat stress and are available in formulations that can meet your operation's needs.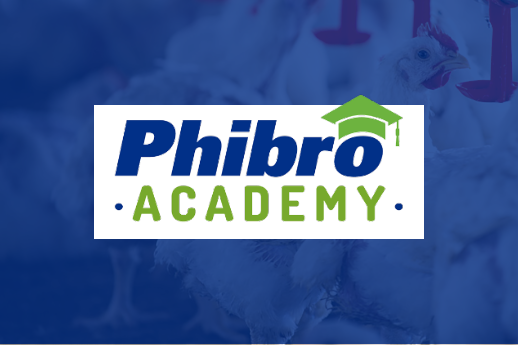 Dr. Geoffrey Dahl
University of Florida

Dr. Glenn Holub
Phibro Animal Health Corporation
HEAT STRESS WEBINAR
Dairy's Most Profit-Draining Challenges: Heat Stress
This webinar video provides a deeper understanding about heat stress and includes ways to abate the effects of this issue in your dairy herd.