AF Prevalence Trends Triannual Report
– August 2022
Testing for the presence of AF is a useful tool for screening feed samples to determine which feeds pose a higher risk of exposing cows to this fungus. This report summarizes AF prevalence in feed samples from 2013 to 2022, with a special spotlight on the last 12 months.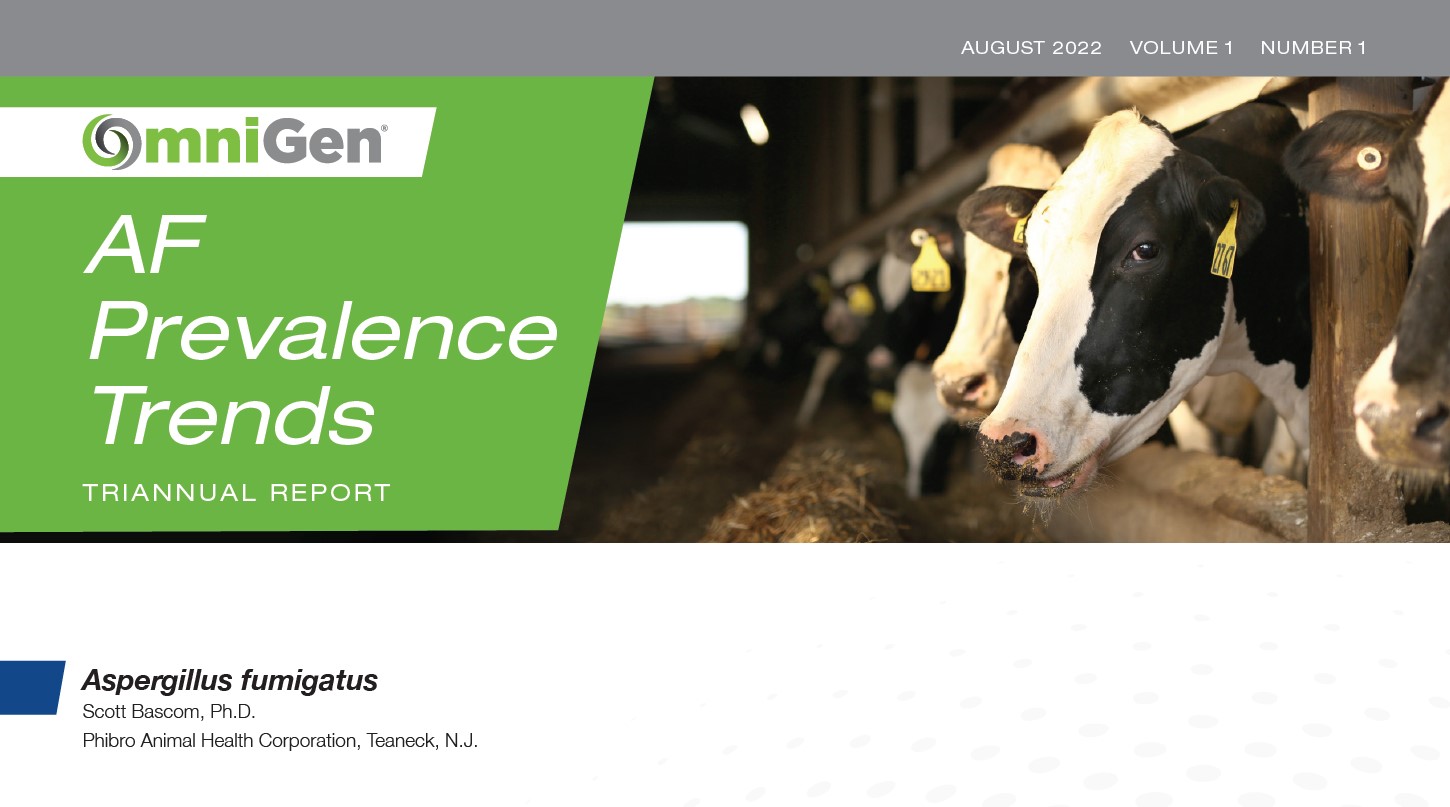 How Feeding OmniGen® Can Bolster Your Dairy Cattle's Immune System to Better Defend Against Challenges.